Category - Musical theatre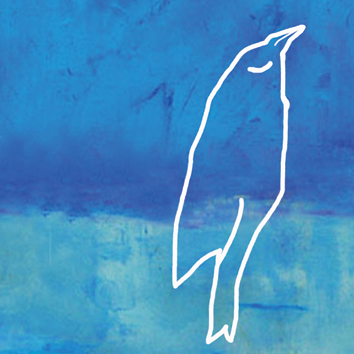 C south (main theatre) venue 58
St Peter's, Lutton Place, EH8 9PE
3-5 Aug at 11:45
(0hr50)
Tickets £11.50 / concessions £9.50 / under 18s £7.50
recommended for ages 3+
Follow Tytyl and Mytyl on an adventure in search of their grandparents and the Blue Bird of happiness. Heartwarming and dynamic Broadway-style musical based on Maeterlinck's classic. Talented young cast. The perfect blend of East and West.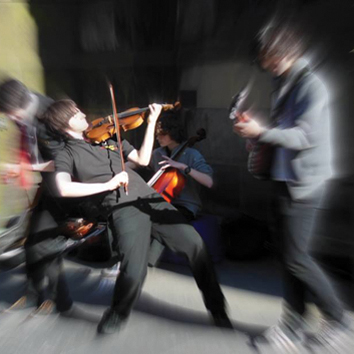 C aquila (studio) venue 21
Roman Eagle Lodge, 2 Johnston Terrace
22-26 Aug at 18:25
(0hr50)
Tickets £8.50-£10.50 / concessions £6.50-£8.50 / under 18s £4.50-£6.50
Recommended 0+
The devil went down to Edinburgh and was defeated by five local boys in fierce fiddlin combat. Now they're taking on the Fringe. Expect radge kangaroos and jumpin sharks! The craziest show in Auld Reekie awaits…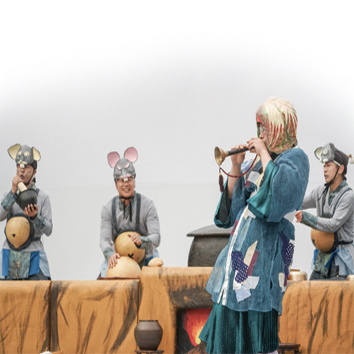 C south (main theatre) venue 58
St Peter's, Lutton Place, EH8 9PE
11-26 Aug (not 19) at 16:30
(0hr55)
Tickets £10.50-£12.50 / concessions £8.50-£10.50 / under 18s £6.50-£8.50
Recommended 0+
Be swept away by the spirit of Korea in this inventive, creatively comical journey through the circle of life. 'Great fun! Superb!' (Korean Herald). 'Excellent, funny, interactive' (Korea Times). 'Hilarious, brilliant, engaging!' (Seoul Times).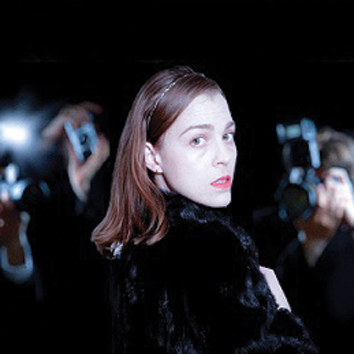 C cubed (main space) venue 50
Brodie's Close, Lawnmarket, EH1 2PS
18-26 Aug at 14:30
(0hr55)
Tickets £9.50-£11.50 / concessions £7.50-£9.50 / under 18s £5.50-£7.50
Recommended 12+
1971, Paris: a woman faces a choice. Will she use her influence to speak out about women's rights? With a classic 60s soundtrack, this solo musical charts the rise of Angéle and her career-rocking scandal.