Category - Events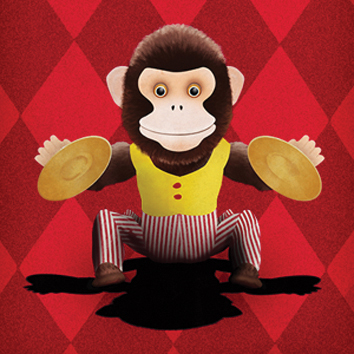 Drinkprov is the Improv Musical's late night show with an alcoholic twist - two of our cast members will be performing drunk! With our hosts playing various games with the audience it's a night of improvised merriment for all!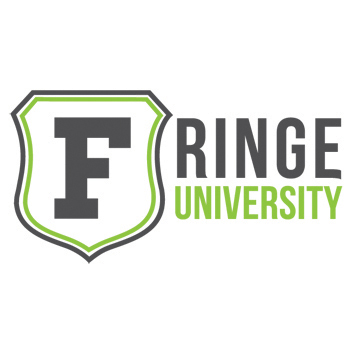 C viva (cellar) venue 16
130 George Street/Charlotte Square
7 & 21 Aug only at 10:30
(1hr00)
Admission free
Recommended 12+
Fringe University invites you to meet with students, graduates, and professors to find out how you can get the most out of the Fringe. International workshop, professional development and networking event.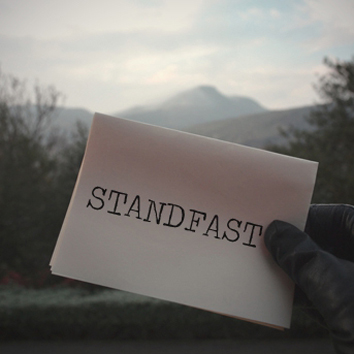 C at Makars' Court venue 459
Makars' Court, Lady Stair's Close, Lawnmarket
1-18 Aug (not 5, 12) at 19:30 & 20:00hrs
(1hr00)
Group ticket (2-5 participants) £28.00
Recommended 8+
Scotland, 1918. Your mission is to prevent a network of German spies leaking state secrets to the enemy. Inspired by the works of John Buchan, escape room meets theatre in this interactive Edinburgh adventure. Advance booking only, teams of 2-5.