Category - Improv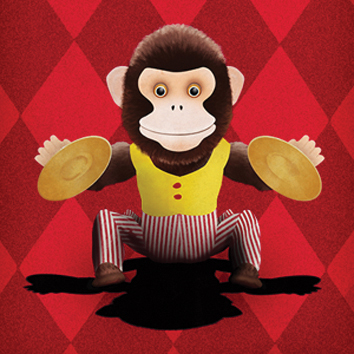 Drinkprov is the Improv Musical's late night show with an alcoholic twist - two of our cast members will be performing drunk! With our hosts playing various games with the audience it's a night of improvised merriment for all!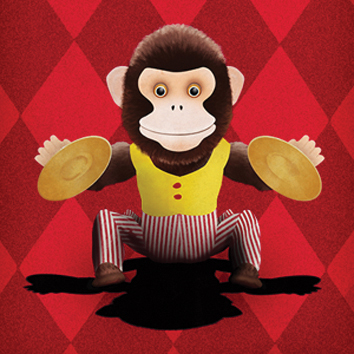 C viva (main house) venue 16
130 George Street/Charlotte Square
31 July-26 Aug (not 13) at 17:15
(1hr00)
Tickets £9.50-£11.50 / concessions £7.50-£9.50 / under 18s £5.50-£7.50
Recommended 0+
Guaranteed to leave you roaring with laughter, packed with musical mayhem and excitement! Based entirely on audience suggestion, the show is in your hands. Never the same, every performance is opening and closing night!