Your Festival starts here!
Dive into a packed programme of theatre, circus, cabaret, musicals, dance, comedy and children's shows at C, back for a twenty-fifth year of vibrant vivacious variety. With over 200 hand-picked shows and events, C is the place to find the most extraordinary shows from around the world and around the corner.
The acknowledged launchpad for new musical talent, and the home of the largest new writing programme on the Fringe, C showcases the best and the brightest work from up-and-coming companies. With over a quarter of our shows originating from outside the UK, we offer our pick of worldwide physical, musical and family theatre alongside some of the hottest work from the UK and Europe.
For 2016, we are proud to announce one of the most iconic Georgian buildings in Edinburgh, Saint Stephen's Stockbridge, will be a major new venue for C venues. With a range of performance spaces, including a 450 capacity main theatre, C venues at Saint Stephen's Stockbridge will offer large-scale musicals, circus and physical theatre, as well as smaller-scale theatre productions, art exhibitions, a café and a cabaret bar.
With seven venues at the heart of the city and the Fringe, you're never far from the friendliest, funkiest Festival experience. Soak up the atmosphere in our bars and cafés, indoors and outdoors, through the day and into the night. And book for just five shows to discover great savings and on-the-spot discounts with our
iCmore card
.
From Bardic breakfasts to midnight cabaret, C is the centre of your Festival. Everything for everyone, every day. Make sure you see it all.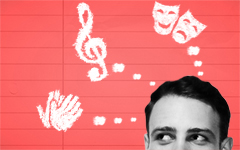 [Title of Show]
Cobbles & Rhyme Productions

C cubed (main space) venue 50
4-29 Aug (not 16) at 21:20 (1hr30)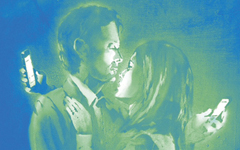 Smart
Empty Vessel

C nova (studio 1) venue 145
3-11 Aug (odd dates only) at 14:00 (0hr55)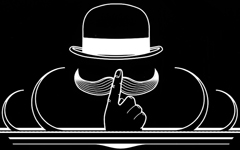 Shhhh – an improvised silent movie
i Bugiardini (Italy)

C nova (studio 3) venue 145
6-20 Aug at 17:15 (1hr00)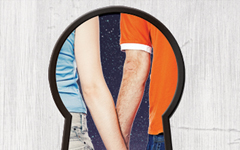 Happy Together
The Lincoln Company

C cubed (main space) venue 50
4-29 Aug (not 16) at 18:15 (0hr55)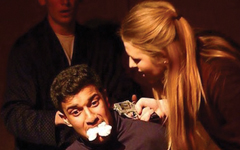 Death and the Maiden
Sevenoaks School Theatre Company

C too (main house) venue 4
4-13 Aug at 18:30 (1hr20)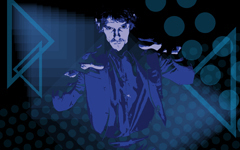 Blues is a Primary Colour
Tripping the Light Fantastic (Czech Republic)

C nova (studio 6) venue 145
14-20 Aug at 21:30 (0hr50)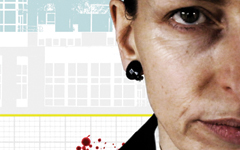 Care Takers
Truant Company

C (+3) venue 34
3-29 Aug (not 15 Aug) at 18:35 (1hr05)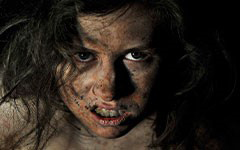 An Account of a Savage
Wrong Shoes Theatre Company

C nova (studio 6) venue 145
3-13 Aug at 16:45 (1hr00)