Category - Workshop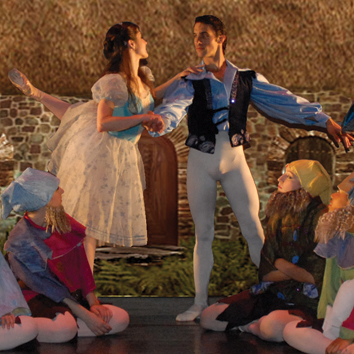 Join this youth company for an open intermediate level ballet class. Arthur Leeth or Joanne Whitehill share their vast experience and training during a condensed barre and centre. Take class with student and professional dancers ages 14-23.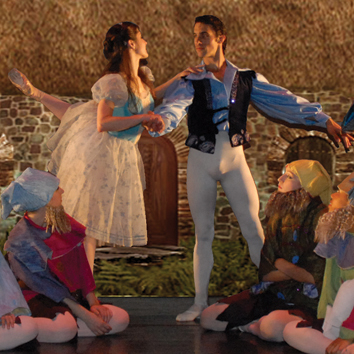 C south (main theatre) venue 58
St Peter's, Lutton Place, EH8 9PE
10, 11, 15, 16, 17 Aug at 10:00
(0hr25)
Child workshop participant tickets £2.50 (family members can watch the workshop for free)
Join this 'Professional ballet company in microcosm' (Scotsman) for a pre-show movement experience, Q&A, and up-close meet and greet. Wear your favorite tutu if you like and join us on stage, then enjoy the show with advanced seating.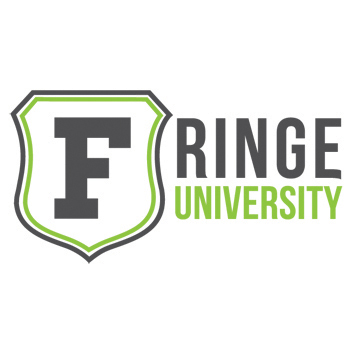 C viva (cellar) venue 16
130 George Street/Charlotte Square
7 & 21 Aug only at 10:30
(1hr00)
Admission free
Recommended 12+
Fringe University invites you to meet with students, graduates, and professors to find out how you can get the most out of the Fringe. International workshop, professional development and networking event.