Category - Physical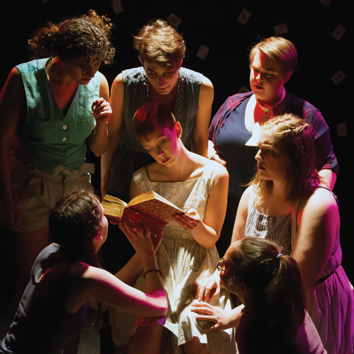 C viva (cellar) venue 16
130 George Street/Charlotte Square
14-26 Aug at 14:30
(1hr00)
Tickets £7.50-£9.50 / concessions £5.50-£7.50 / under 18s £3.50-£5.50
Recommended 8+
A well-loved family favourite. Have tea with the Mad Hatter, chase the White Rabbit and hear about the Jabberwocky in a modern adaptation complete with original music, dance and puppetry!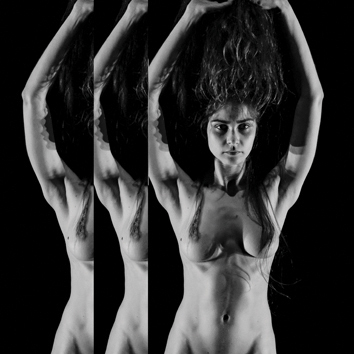 C aquila (studio) venue 21
Roman Eagle Lodge, 2 Johnston Terrace
3-25 Aug (not 12, not 17-22) at 11:55
(0hr50)
Tickets £10.50-£12.50 / concessions £8.50-£10.50
Recommended 16+
Ariadna guides you through labyrinths in which modern people roam: gender, body and its objectification, mundanity and mystical feeling. Dip into the primeval, to ancient mysteries and archetypical images, whilst experiencing the very moment of contemporaneity.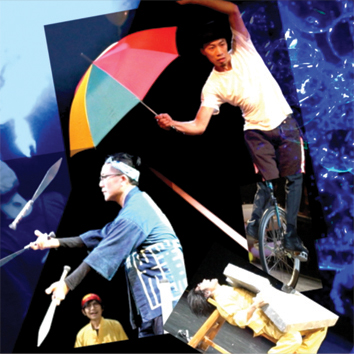 C south (main theatre) venue 58
St Peter's, Lutton Place, EH8 9PE
1-13 Aug at 15:10
(1hr00)
Tickets £10.50-£12.50 / concessions £8.50-£10.50 / under 18s £6.50-£8.50
Recommended 14+
The year is 2046. Those not caught in floods board the Hong Kong Yellow Submarine in search of an oasis. Scintillating and stunning performance featuring fire-dancing, circus, mimetic drama, multimedia, incredible bubble art, accompanied by a live band.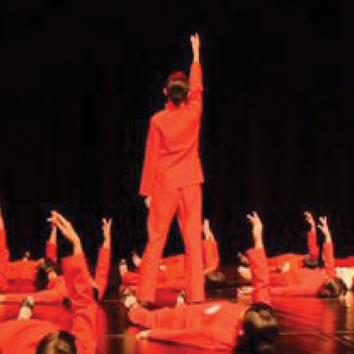 A vibrant and joyous dance gala featuring bright visuals, authentic Chinese folk music and the best of young talent from Shanghai and all around China.