Category - Devised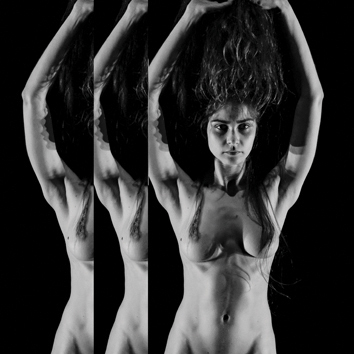 C aquila (studio) venue 21
Roman Eagle Lodge, 2 Johnston Terrace
3-25 Aug (not 12, not 17-22) at 11:55
(0hr50)
Tickets £10.50-£12.50 / concessions £8.50-£10.50
Recommended 16+
Ariadna guides you through labyrinths in which modern people roam: gender, body and its objectification, mundanity and mystical feeling. Dip into the primeval, to ancient mysteries and archetypical images, whilst experiencing the very moment of contemporaneity.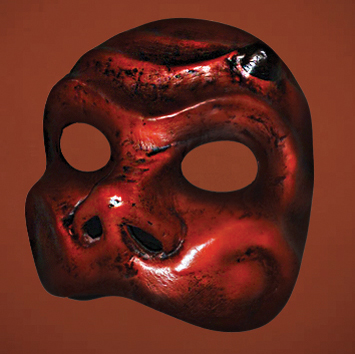 C cubed (main space) venue 50
Brodie's Close, Lawnmarket, EH1 2PS
1-17 Aug at 19:50
(1hr00)
Tickets £8.50-£10.50 / concessions £6.50-£8.50 / under 18s £4.50-£6.50
Recommended 12+
Party with the demons of your mind. Exploring identity through ancient mask techniques, Cambridge Mask's Collective's debut is a unique take on a pertinent subject matter. 'Threat and Mania… I was completely captivated' **** (Tab).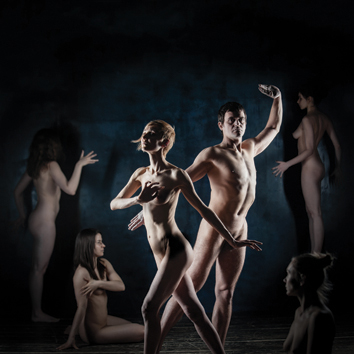 C aquila (temple) venue 21
Roman Eagle Lodge, 2 Johnston Terrace
1-26 Aug (not 12, 19) at 15:25
(0hr50)
Tickets £13.50-£15.50 / concessions £11.50-£13.50
Recommended 16+
What hides underneath nudity? Does a body make us human? Does it have a soul? (Some)Body explores extreme openness and the incomprehensible magic of Eros. 'Hypnotic' (Guardian). 'Bold, sensitive and meaningful' (FringeReview.co.uk). 'Compelling' ***** (BroadwayBaby.com).