Eat Me! Drink Me! Buy Me!
by Rachael McDougall, Emily Darley, Katie Milner and Annie Neat Farnfield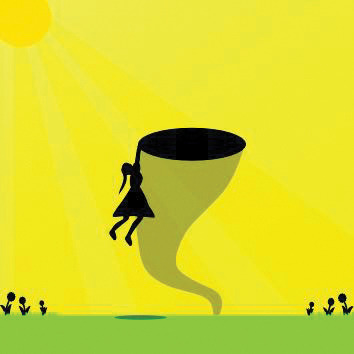 This show has now finished
Loosely based on Lewis Carroll's classic novel Alice's Adventures in Wonderland, the play explores the gritty truth about the consumerist world we live in. Follow pure, innocent Alice as she 'trips' down the dark rabbit hole of debt into Wonderland. Meeting many familiar, unsettling characters spinning a web of loans and spending, Alice faces the confusions and troubles that many of us are confronted with every day. With the use of vibrant songs, twisted poetry and humour, the audience are taken on the journey of Alice, or perhaps, themselves.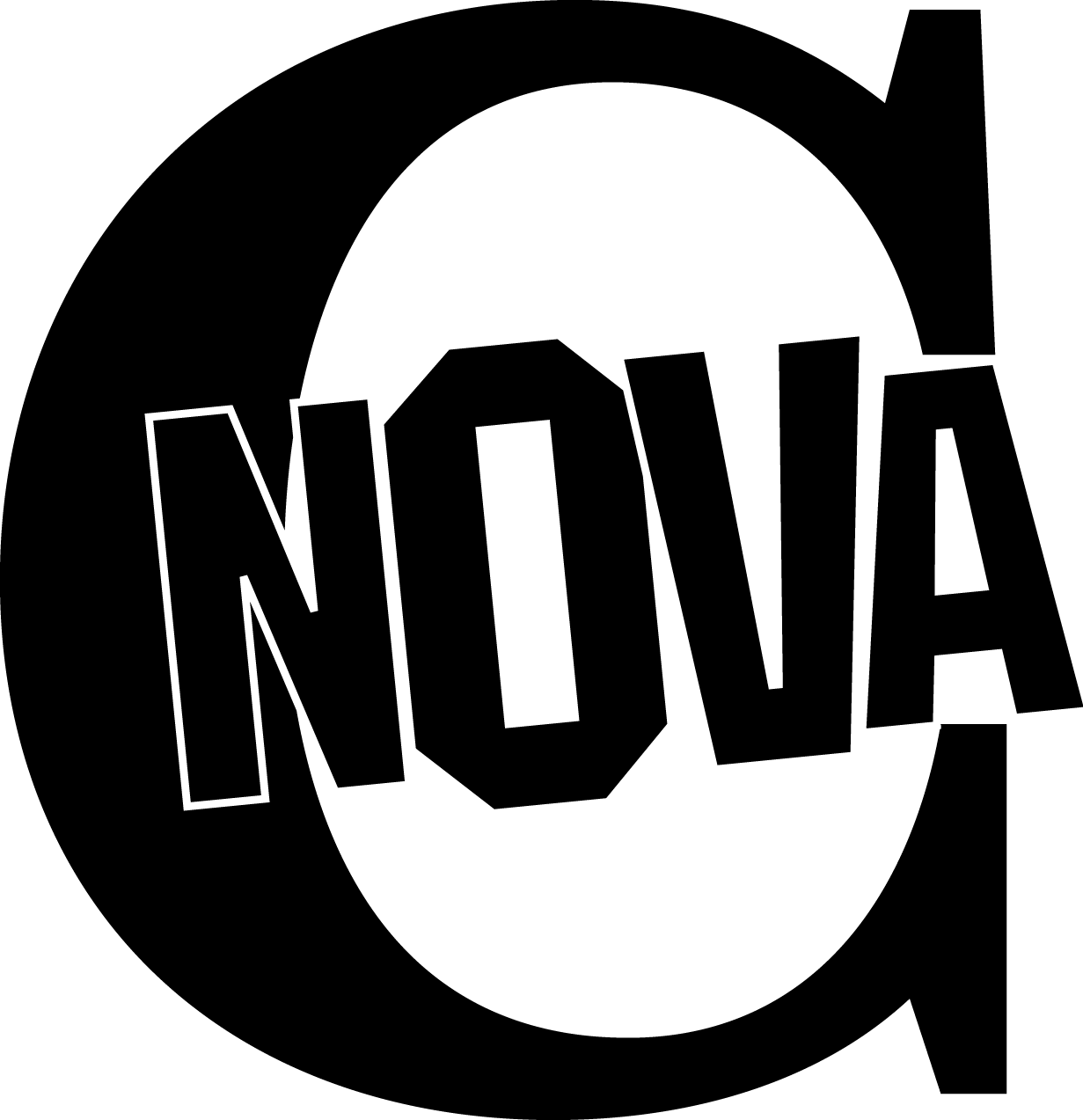 C nova (studio 5) venue 145
India Buildings, Victoria Street, EH1 2EX
5-31 Aug (not 18) at 15:00
(0hr45)
Tickets £7.50-£9.50 / concessions £5.50-£7.50
Recommended PG