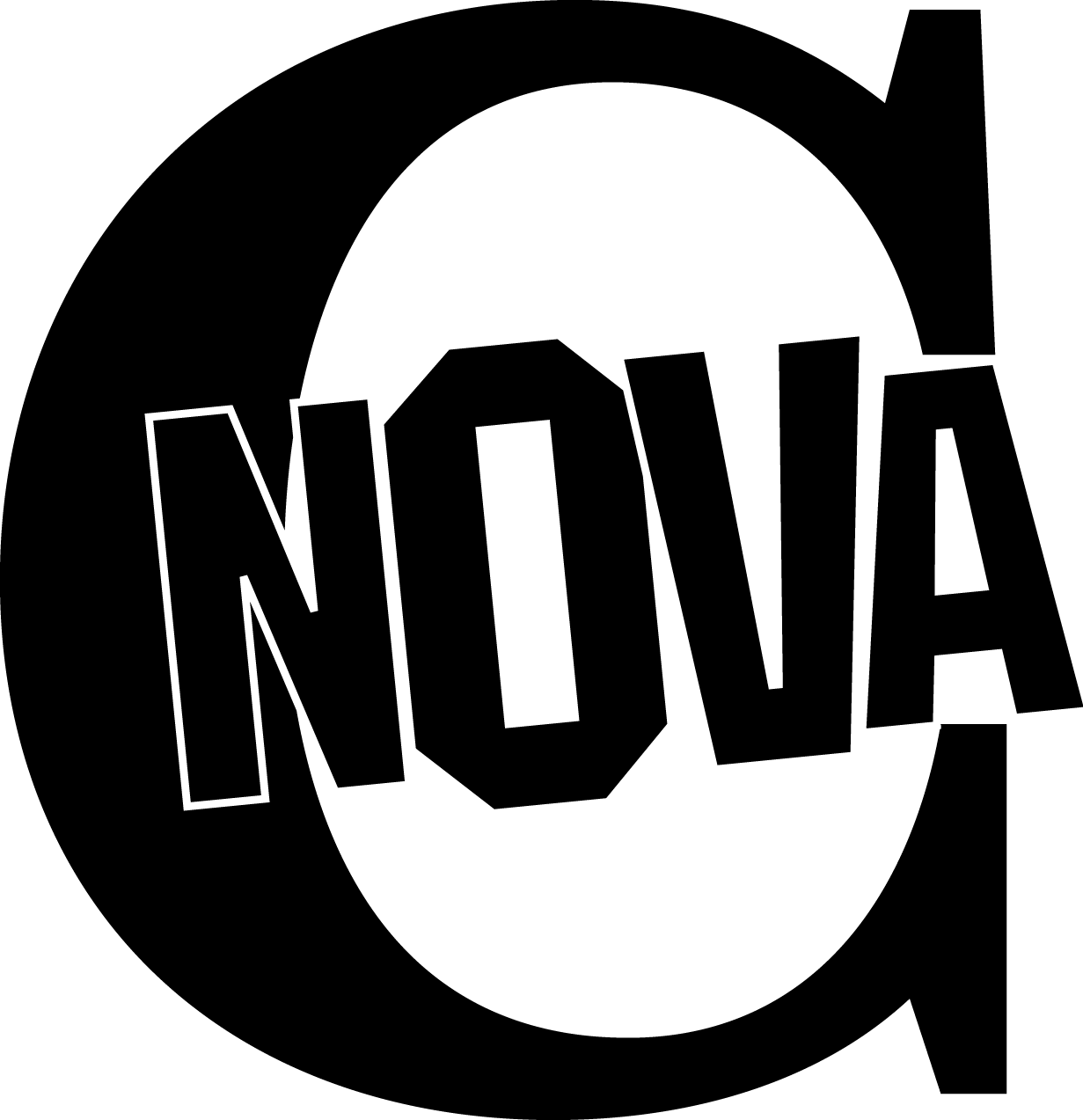 C nova, our much-loved multiplex, is an unrivalled hub venue in unique city-centre landmark India Buildings, spanning seven storeys. Stunning studio theatres and fantastic found spaces. Cabaret, circus, comedy. Installation spaces, immersive environments. C venues vibrant vivacious variety. Eclectic electric entertainment. Twenty-five performance spaces and over 200 shows and events in our 25th year at the Fringe. It's a Festival all of its own. Make sure you see it all.
C nova venue 145
India Buildings, Victoria Street, EH1 2EX
Refreshments Three bars open until late, including an exclusive performers' bar, plus pop-up bars and events in surprising places.
Accessibility Restricted wheelchair access. Full wheelchair access to ground floor, box office, registry cafe-bar and studio 2. Upper and lower floors and remaining performance spaces can only accessed by stairs. Three shallow steps at entrance to venue – ramp available by arrangement. Please see staff on arrival or telephone 0131 624 1508. Accessible WC on ground floor. On-street blue badge parking available. Assistance animals welcome. Assistance available – advance notice appreciated. For assisted bookings and to request assistance call 0845 260 1222.
Shows at C nova