Fira B! Balearic Music Nights
This show has now finished
Everybody knows Mallorca, Menorca and Ibiza, our beaches and landscapes, but the Balearics are not only sand and sun. Music is one of the unknown assets of our islands and we want to show it to you. Discover new artists!
Joana Gomila folk, jazz, experimental 8, 9, 10, 11 Aug
Anna Ferrer folk, electronic 12, 13, 14, Aug
Blai Vidal Trio jazz, world music 15, 16, 17 Aug
Júlia Colom & Toni Vaquer folk, jazz, experimental 18, 19, 20 Aug
Ermanno Panta & Banda Zeitun Sicilian music, spicy jazz, Flamenco 21, 22, 23 Aug
Jansky dancefloor, spoken word 24, 25, 26 Aug
Come and enjoy the warmth of the Mediterranean through a hand-picked selection of bands and bask in their sound! Enjoy jazz, world music, electronica, pop and more. You won't regret it.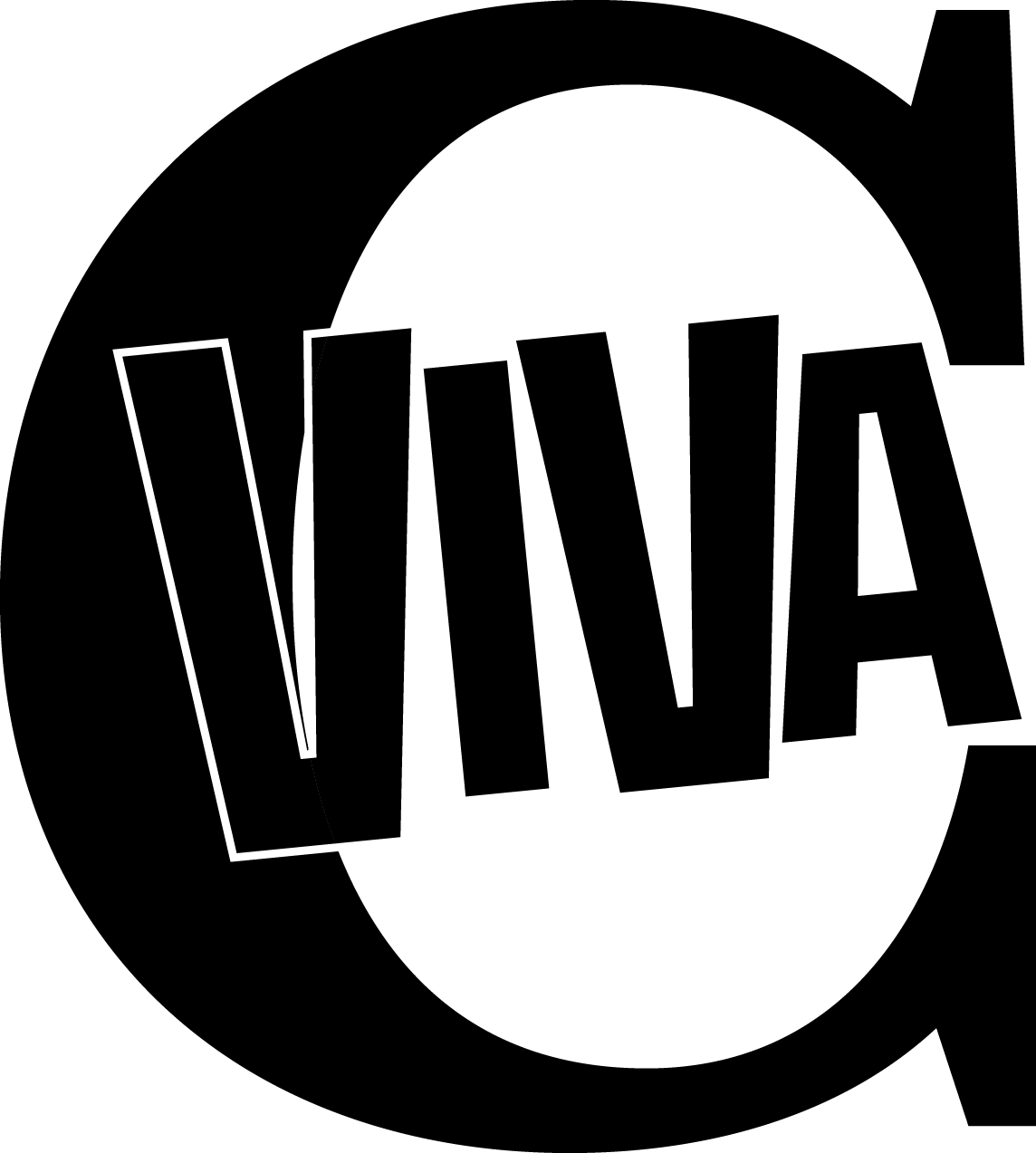 C viva (cellar) venue 16
130 George Street/Charlotte Square
8 Aug-26 Aug at 21:15
(1hr15)
Joana Gomila
8, 9, 10, 11 Aug
Anna Ferrer
12, 13, 14, Aug
Blai Vidal Trio
15, 16, 17 Aug
Júlia Colom & Toni Vaquer
18, 19, 20 Aug
Ermanno Panta & Banda Zeitun
21, 22, 23 Aug
Jansky
24, 25, 26 Aug
Tickets £6.50-£8.50 / concessions £4.50-£6.50 / under 18s £4.50-£6.50
Recommended 0+
Press Items