Category - Jazz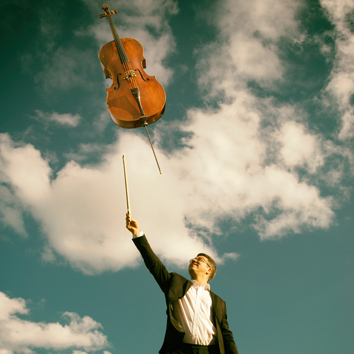 C too (church) venue 4
St Columba's by the Castle, Johnston Terrace, EH1 2PW
3-28 Aug (not 14) at 18:00
(0hr50)
Tickets £7.50-£9.50 / concessions £5.50-£7.50 / children £3.50-£5.50
Suitable for all ages
Prepare to hear the cello in a completely new way. A colourful mix of genres and characters. From the world's oldest song to the most sophisticated jazz, bluegrass to baroque and rock, set off on an unforgettable journey.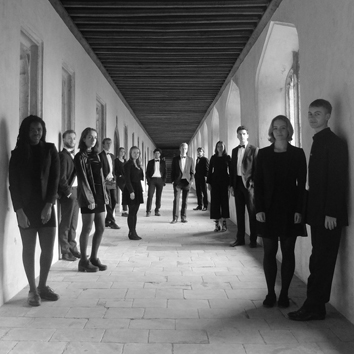 C (–1) venue 34
Adam House, Chambers Street, EH1 1HR
5-19 Aug at 14:00
(0hr50)
Tickets £9.50-£11.50 / concessions £7.50-£9.50 / children £5.50-£7.50
Suitable for all ages
Oxford's internationally-renowned jazz a cappella group return for their twelfth consecutive Fringe. Their mix of impeccable musicality, black-tie charm, slick wit and slicker dancing will dazzle you. An unforgettable performance. ★★★★★ ThreeWeeks.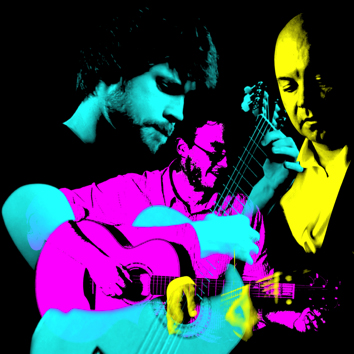 C too (church) venue 4
St Columba's by the Castle, Johnston Terrace, EH1 2PW
12-20 Aug at 19:30
(1hr00)
Tickets £8.50-£10.50 / concessions £6.50-£8.50 / children £4.50-£6.50
Suitable for all ages
Three Colours Guitar's exciting new music show blends jazz, classical and Celtic fingerstyle. Featuring music by Pat Metheny, Django Reinhardt and original music by TGC. ★★★★★ ThreeWeeks. ★★★★★ Edinburgh Guide. ★★★★★ Guitar Techniques.