Category - Stand-Up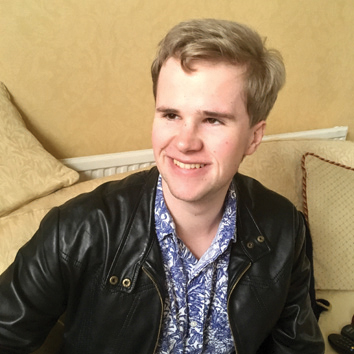 C cubed (main space) venue 50
Brodie's Close, Lawnmarket, EH1 2PS
1-26 Aug (not 13) at 21:00
(0hr50)
Tickets £8.50-£10.50 / concessions £6.50-£8.50 / under 18s £4.50-£6.50
Recommended 12+
Britain's friendliest blind physicist turned stand-up comedian; award-winning news-reader with a Blue Peter badge, Richard Wheatley is bringing his signature blend of unique anecdotes and charming audience interaction back to Edinburgh. Mostly clean, always funny.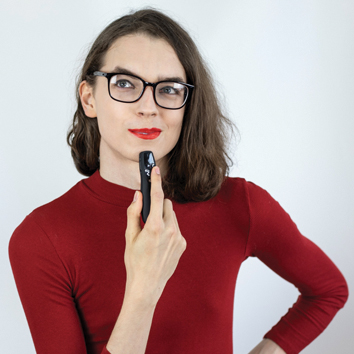 C aquila (studio) venue 21
Roman Eagle Lodge, 2 Johnston Terrace
1-17 Aug at 20:40
(0hr50)
Tickets £8.50-£10.50 / concessions £6.50-£8.50 / under 18s £4.50-£6.50
Recommended 12+
Skylar loves facts. Or, more accurately, she loves using facts to prove her points. Join her to find out why cancer causes mobile phones and why Italian yoghurt adverts are a force to be reckoned with.