Category - Puppetry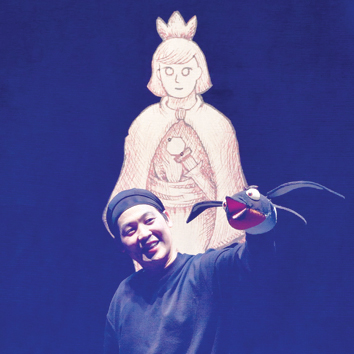 C aquila (temple) venue 21
Roman Eagle Lodge, 2 Johnston Terrace
1-26 Aug (not 12, 19) at 13:15
(0hr45)
Tickets £10.50-£12.50 / concessions £8.50-£10.50 / under 18s £6.50-£8.50
recommended for ages 3+
Where is Happy Prince? Where are our neighbours? Happy Prince will find love with you! A beautiful story which sets a fire in the hearts of children and adults, from internationally-renowned Modl Theatre **** (ThreeWeeks). **** (One4Review.com).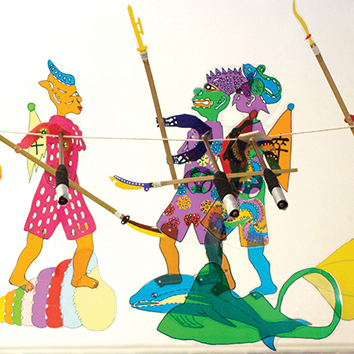 C south (main theatre) venue 58
St Peter's, Lutton Place, EH8 9PE
18-26 Aug at 13:05
(0hr45)
Tickets £10.50-£12.50 / concessions £8.50-£10.50 / under 18s £6.50-£8.50
recommended for ages 0+
Introducing traditional and modern Chinese shadow plays! Mingled with stories from Journey to the West and famous animation figures, learn about shadow play history and the basic techniques of making and manipulating puppets.