Category - Classical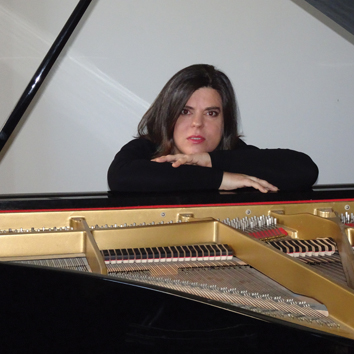 C south (church) venue 58
St Peter's, Lutton Place, EH8 9PE
1-5 Aug at 12:30
(0hr55)
Tickets £6.50-£8.50 / concessions £4.50-£6.50 / under 18s £2.50-£4.50
Recommended 0+
Elegant, dazzling and ever so talented: the award-winning classical pianist Ingrid Cusido sweeps audiences off their feet with works like Mozart's Fantasy in D minor, Beethoven Pastoral Sonata, Brahms and Granados.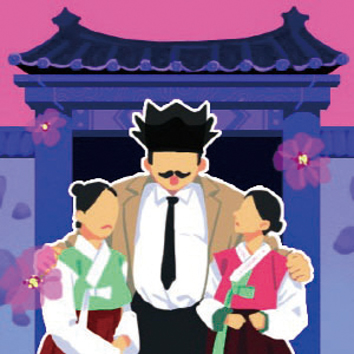 C south (main theatre) venue 58
St Peter's, Lutton Place, EH8 9PE
11-17 Aug at 11:50
(1hr00)
Tickets £9.50-£11.50 / concessions £7.50-£9.50 / under 18s £5.50-£7.50
Recommended 8+
Koreanised adaptation of Shakespeare's classic. Follow two women who set out to outwit Falstaff, and the plans society makes for them, in this melting pot of K-pop, traditional dance and Western culture.