Category - A Cappella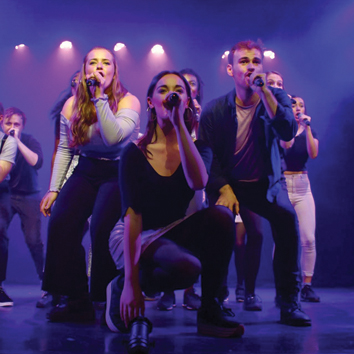 C viva (main house) venue 16
130 George Street/Charlotte Square
31 Jul-18 Aug at 14:45
(0hr50)
Tickets £9.50-£11.50 / concessions £7.50-£9.50 / under 18s £5.50-£7.50
Recommended 0+
The UK's longest-running student A Cappella group, are back for their tenth year. An hour of eclectic hits combined with slick choreography, this show will charm even the most aca-sceptical of audience members! ***** (BroadwayBaby.com).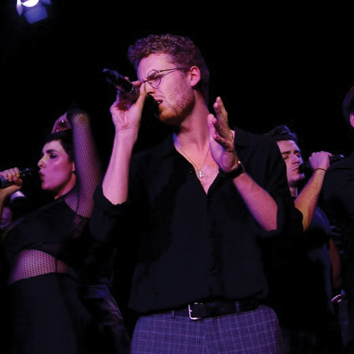 C viva (main house) venue 16
130 George Street/Charlotte Square
31 Jul-11 Aug at 18:30
(0hr50)
Tickets £9.50-£11.50 / concessions £7.50-£9.50 / under 18s £5.50-£7.50
Recommended 0+
The three-time UK National Champions of A Cappella are back! With brand new music from their upcoming studio album, don't miss the chance to see the very best that British A Cappella has to offer this Fringe.