Fringe Marketplace
In 2020, a year with no physical Edinburgh Festival Fringe, C took part in Fringe Marketplace and Fringe Exchange, events to connect arts industry professionals from around the world looking for shows with companies who we were planning to programme.

Our curated marketplace selection includes the following work: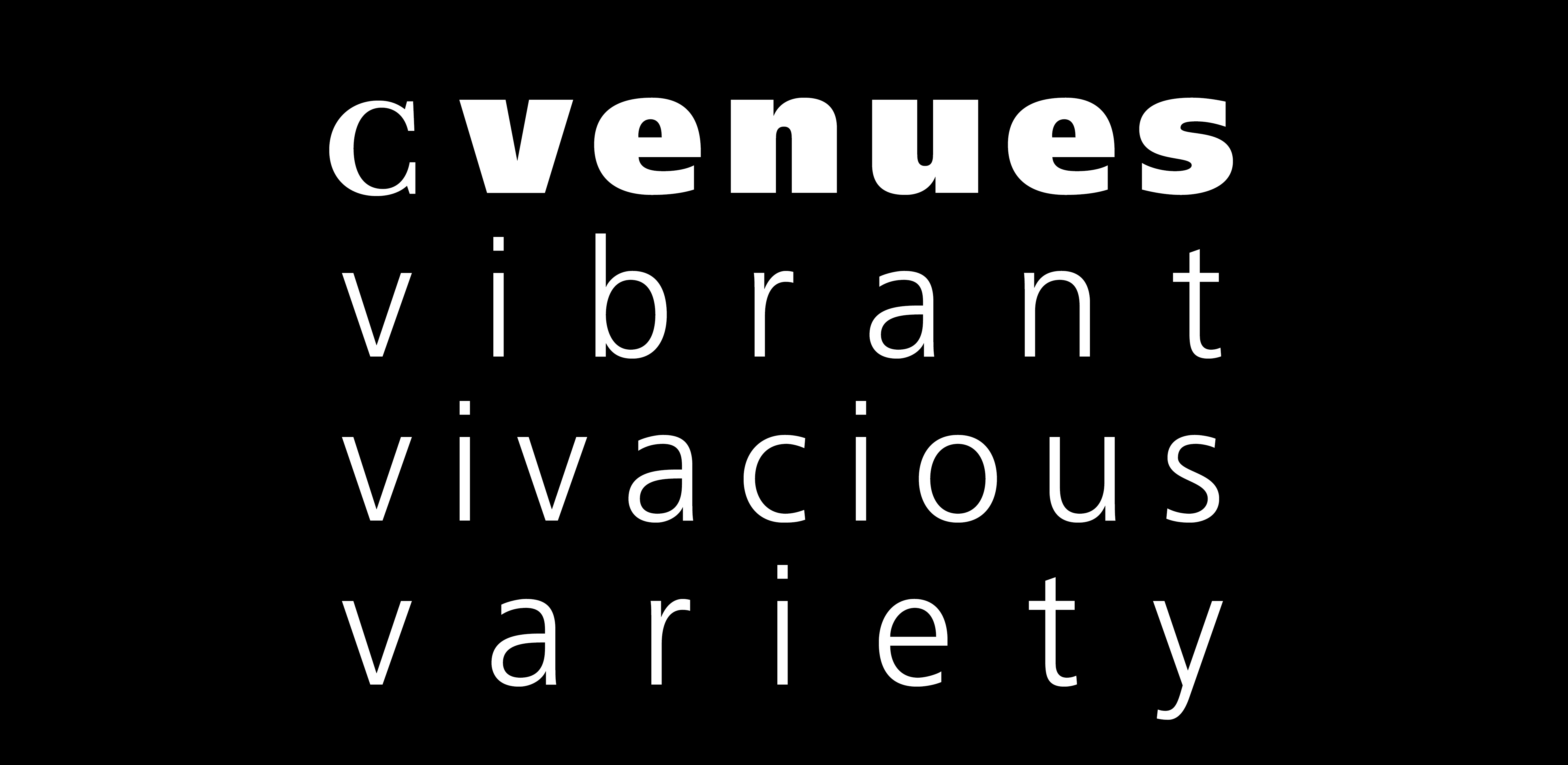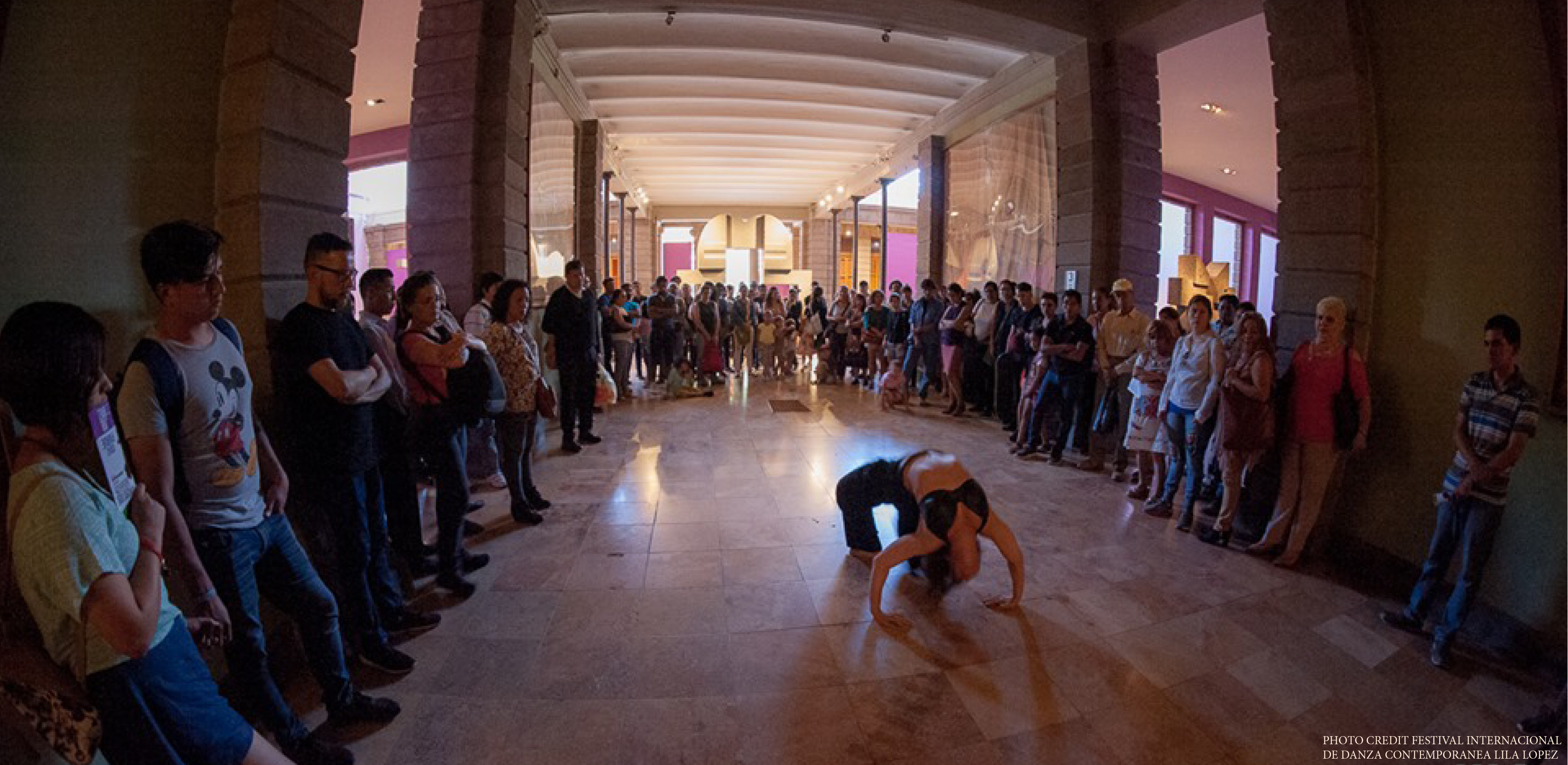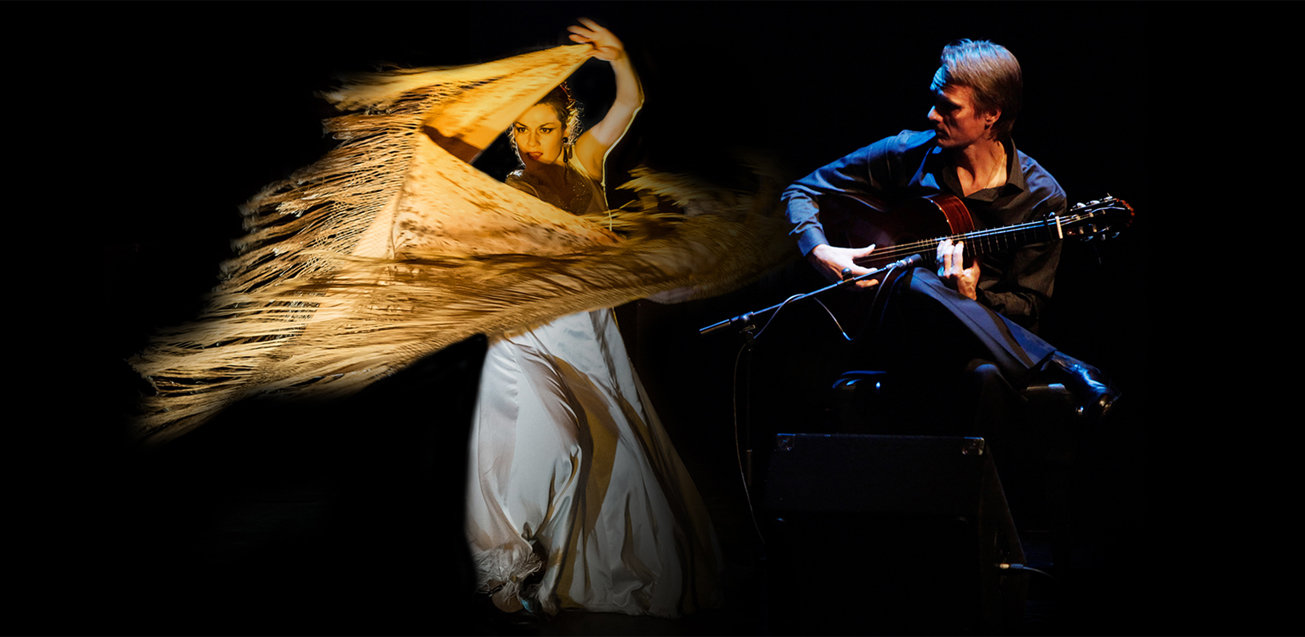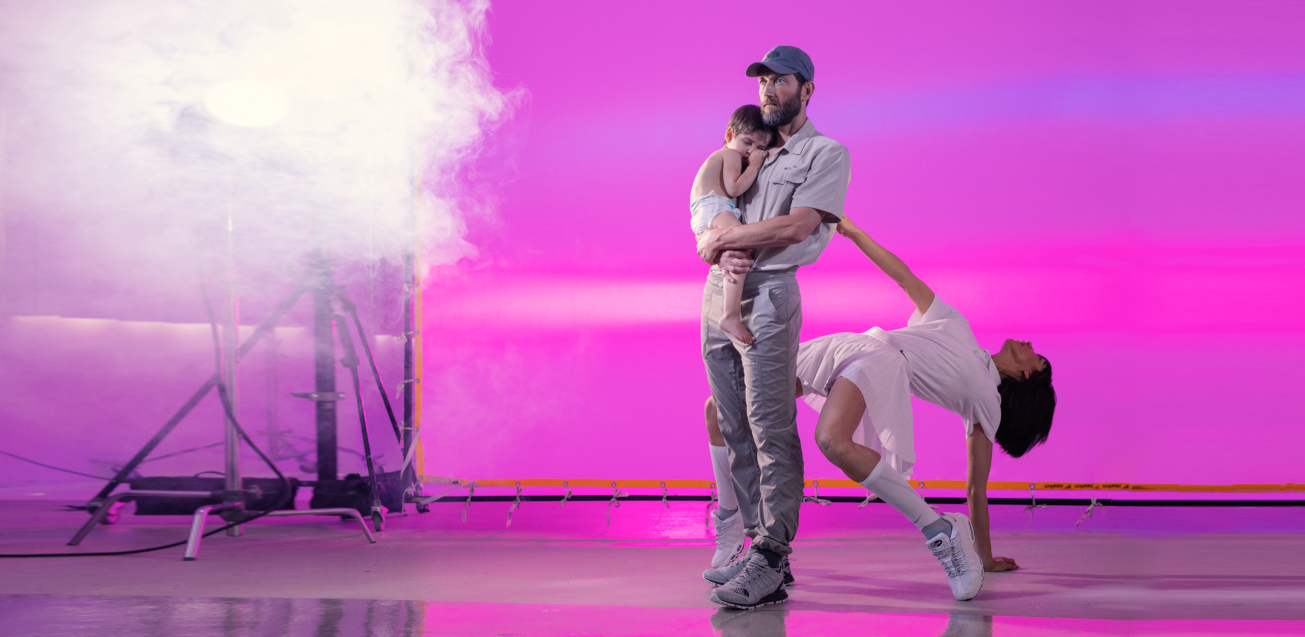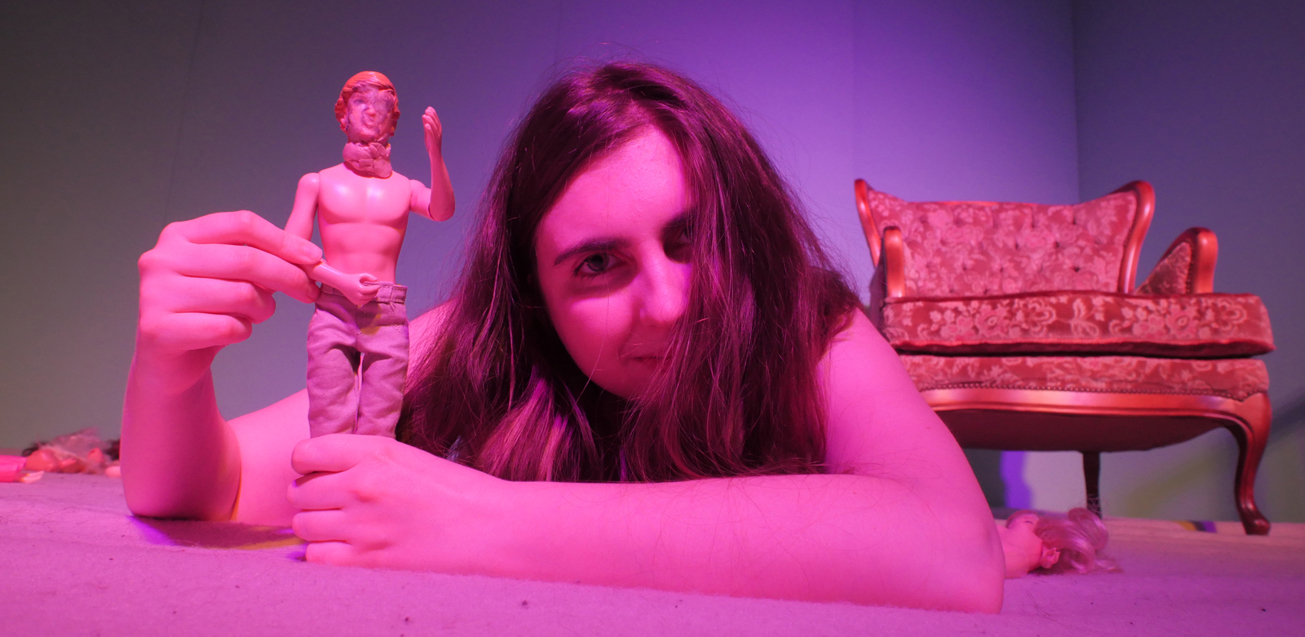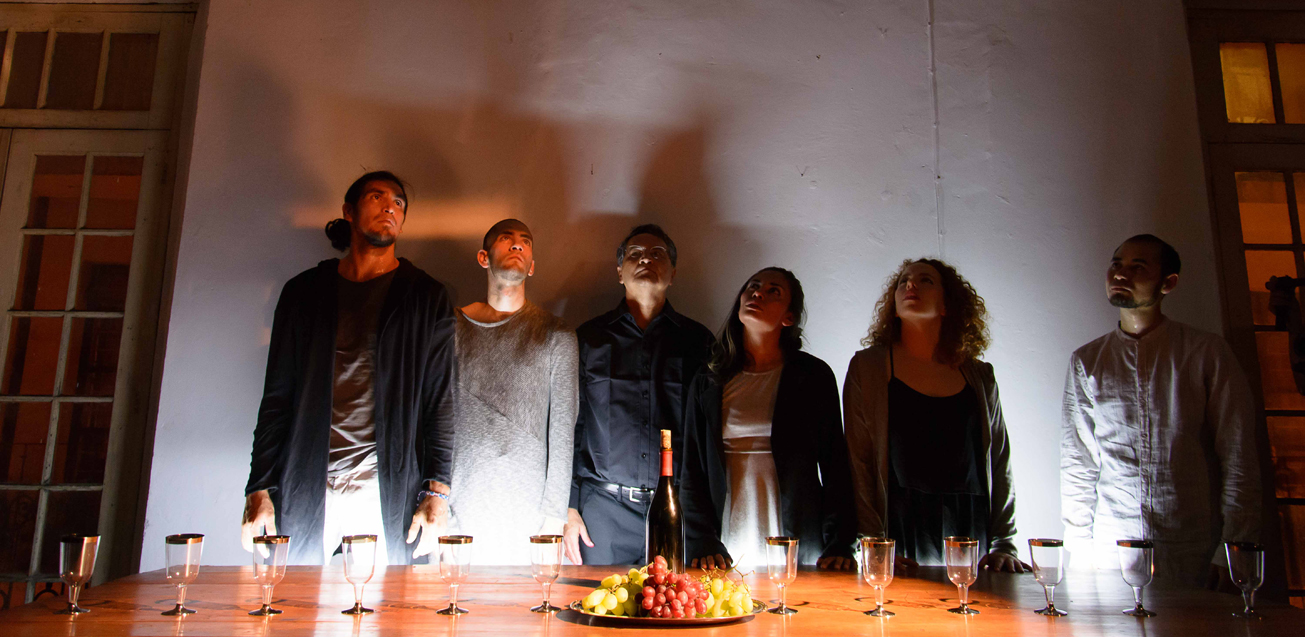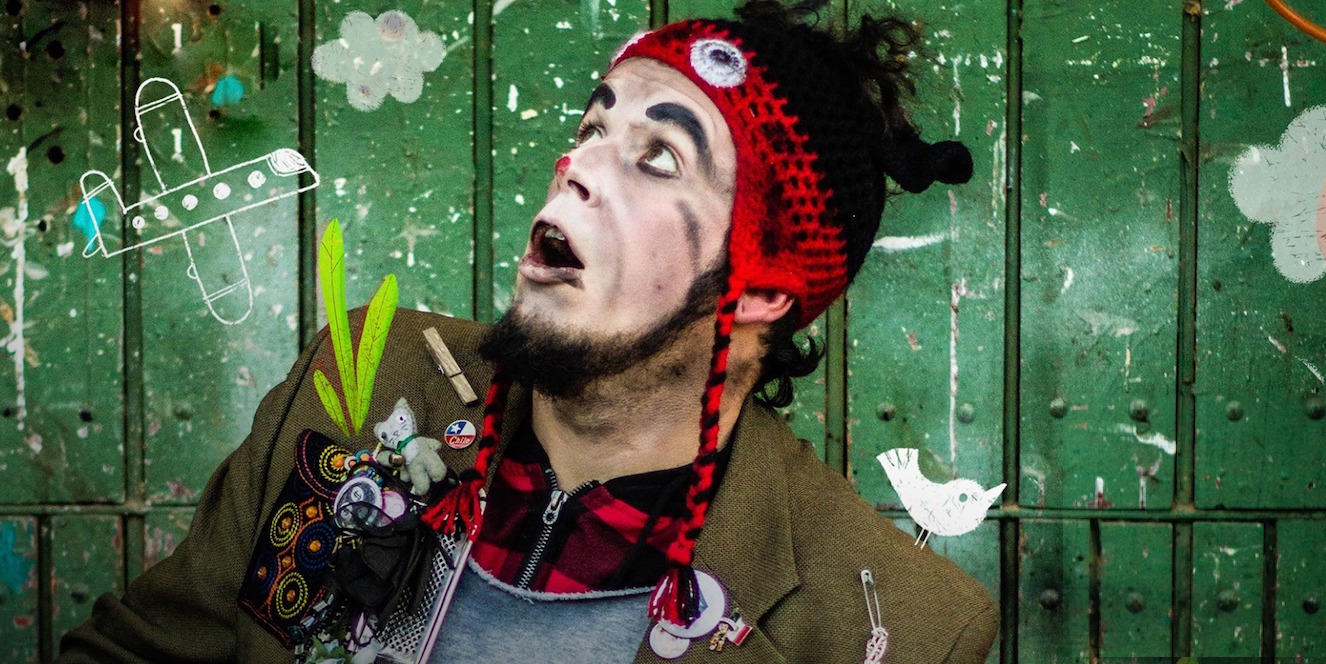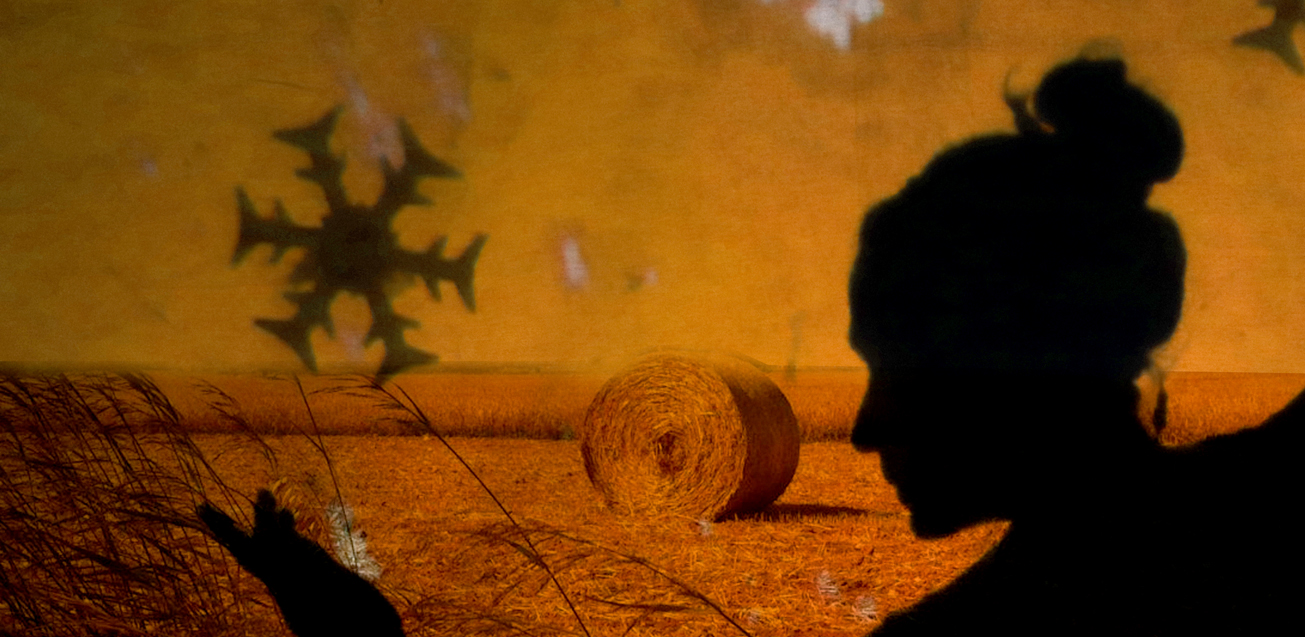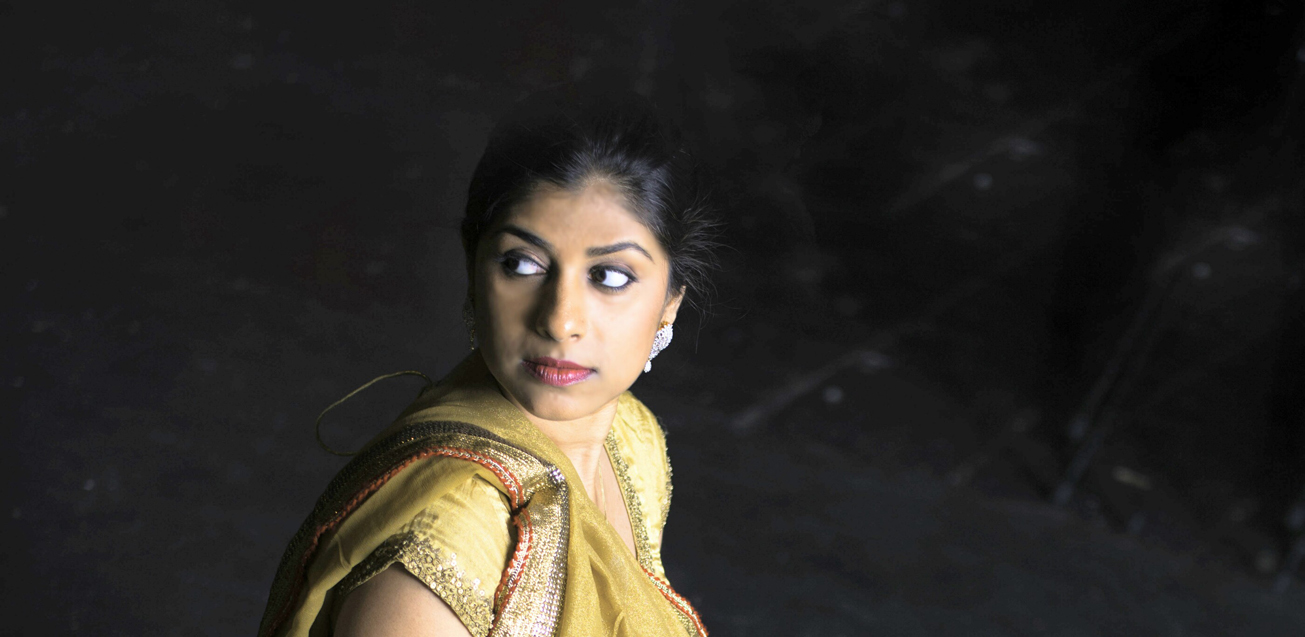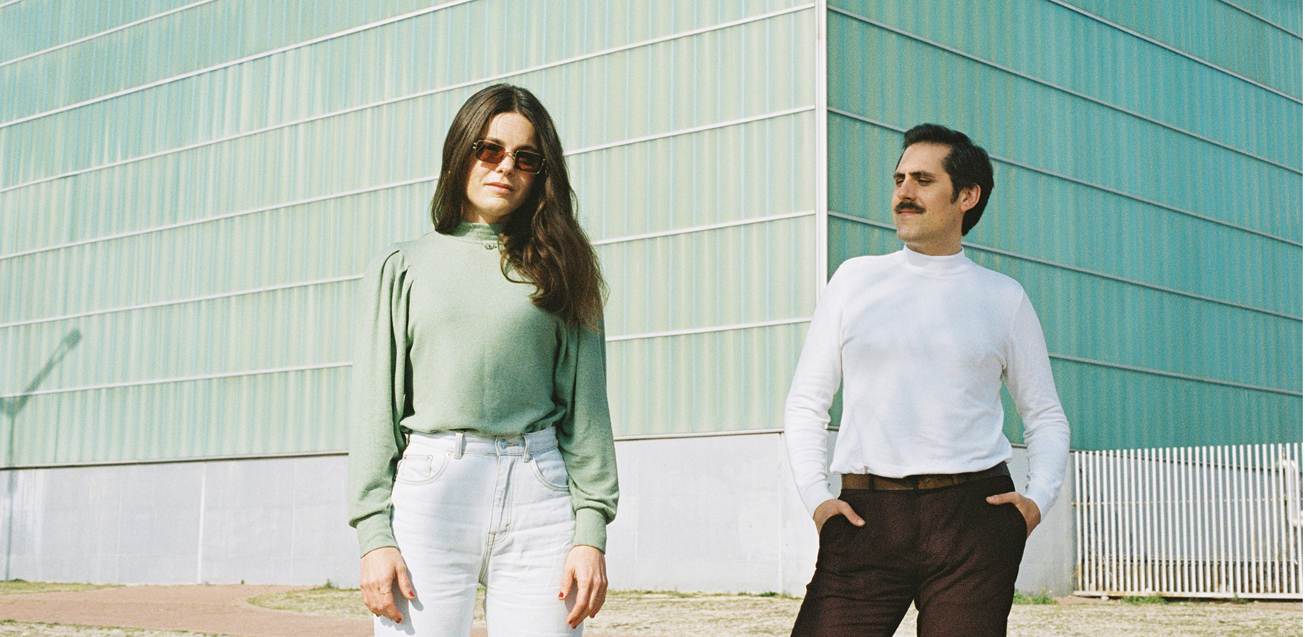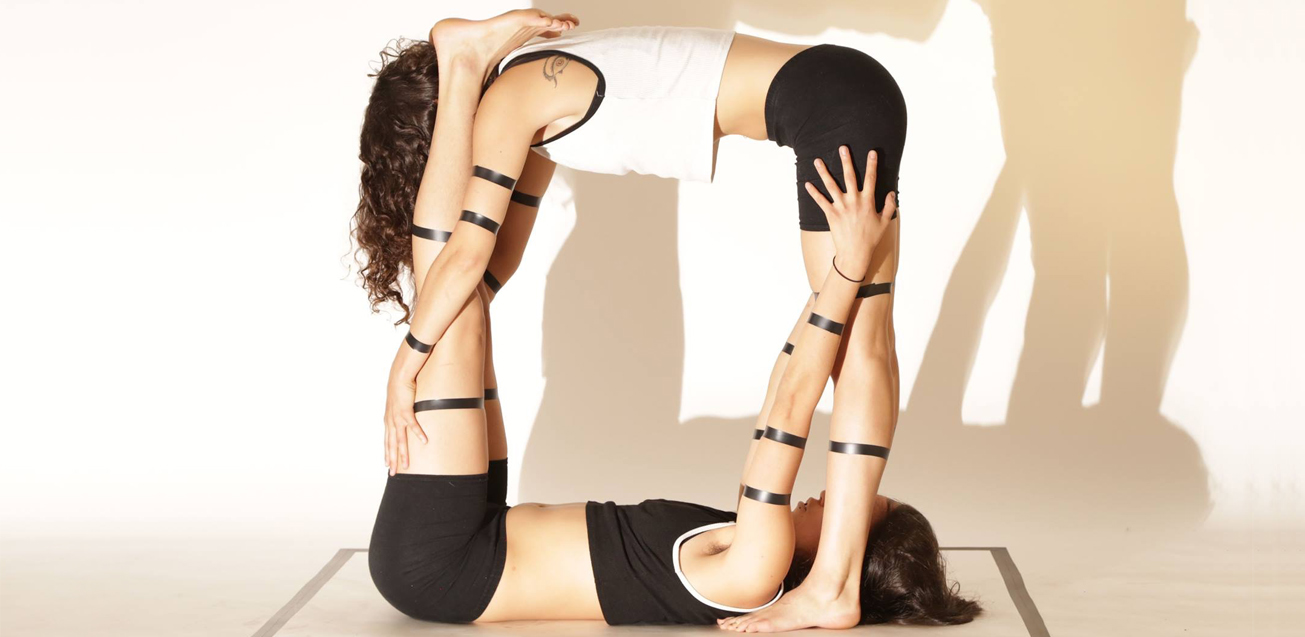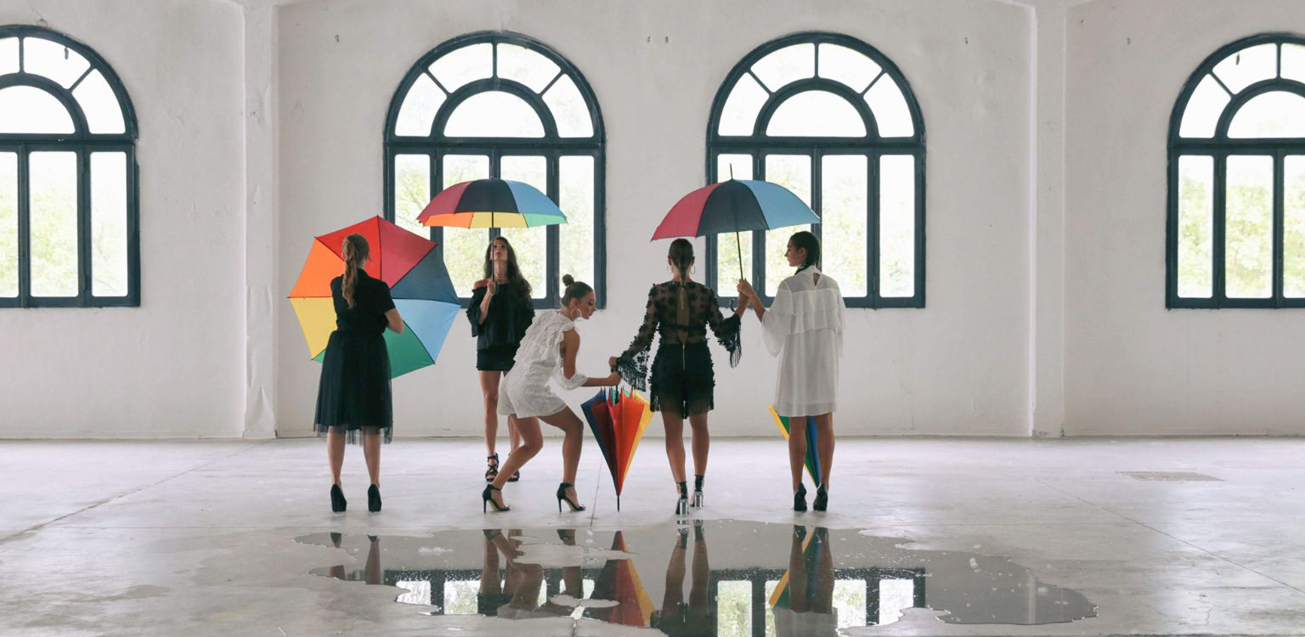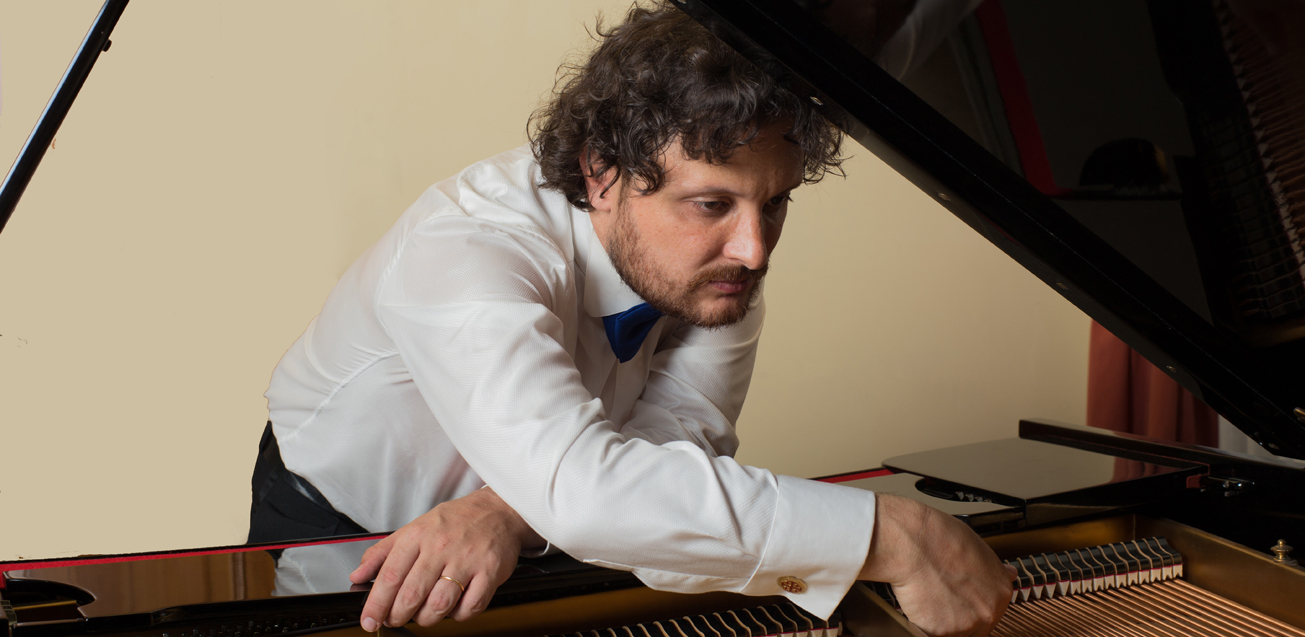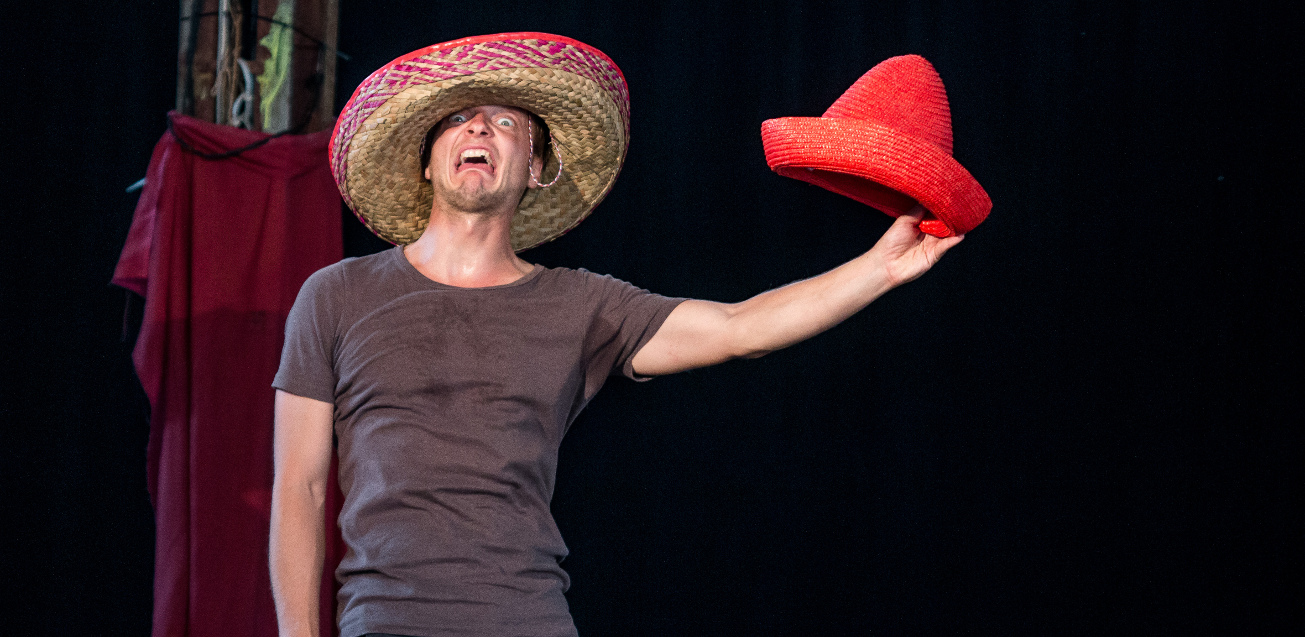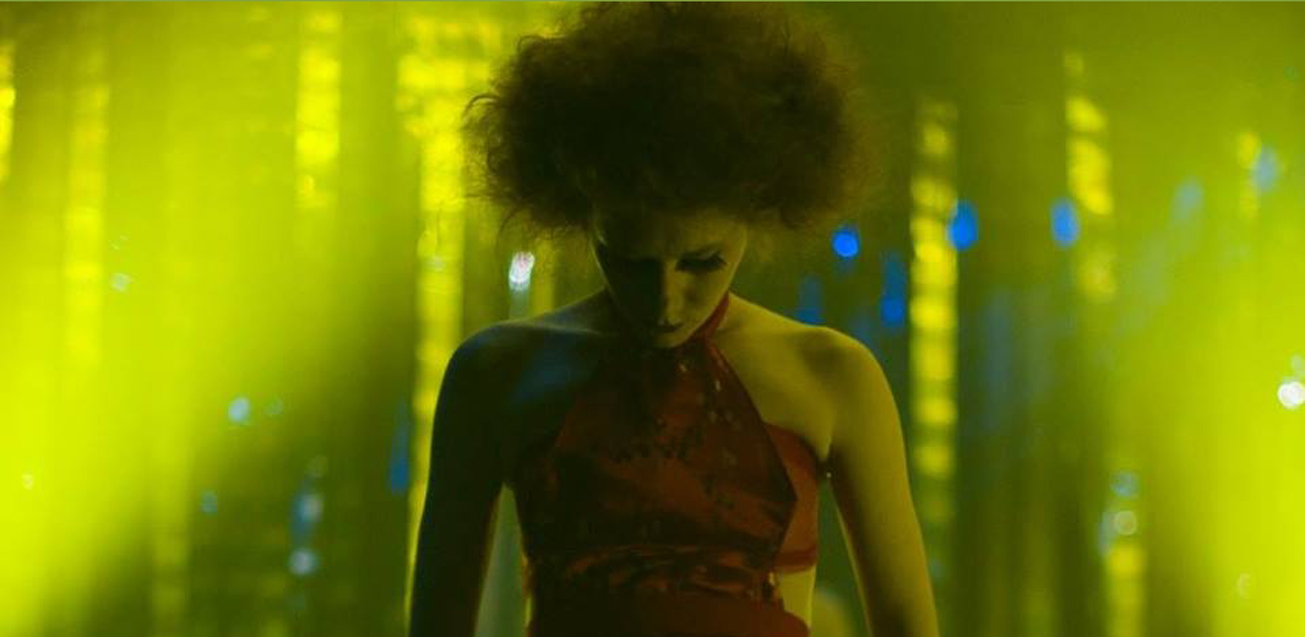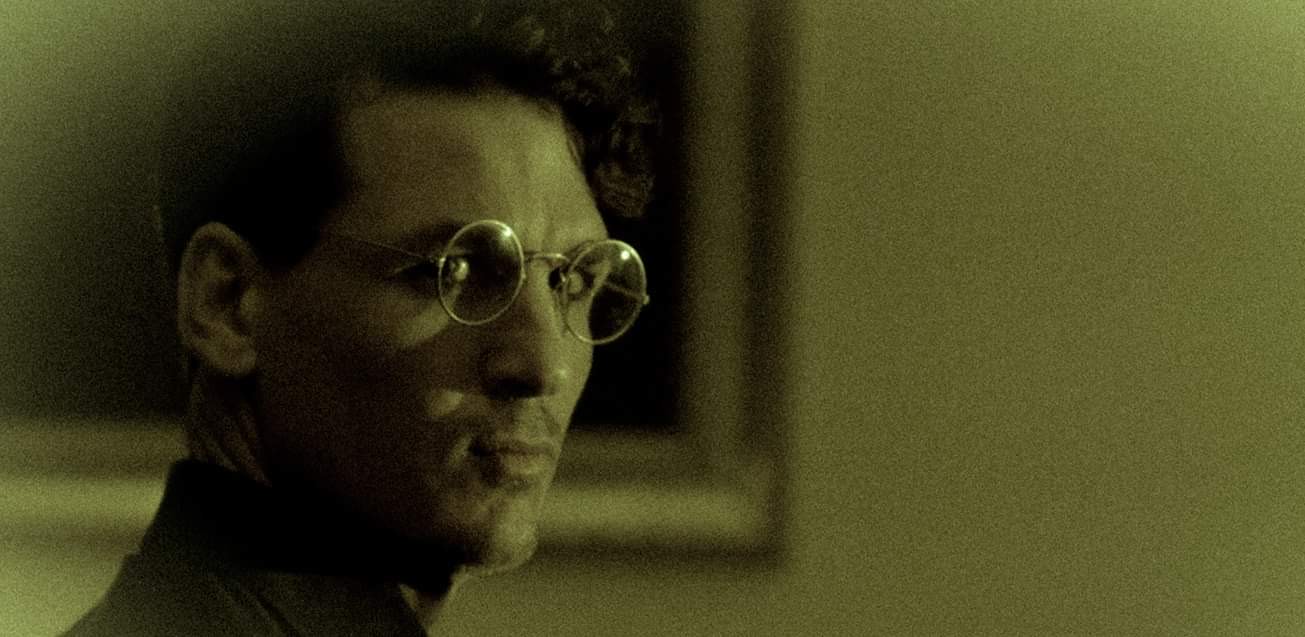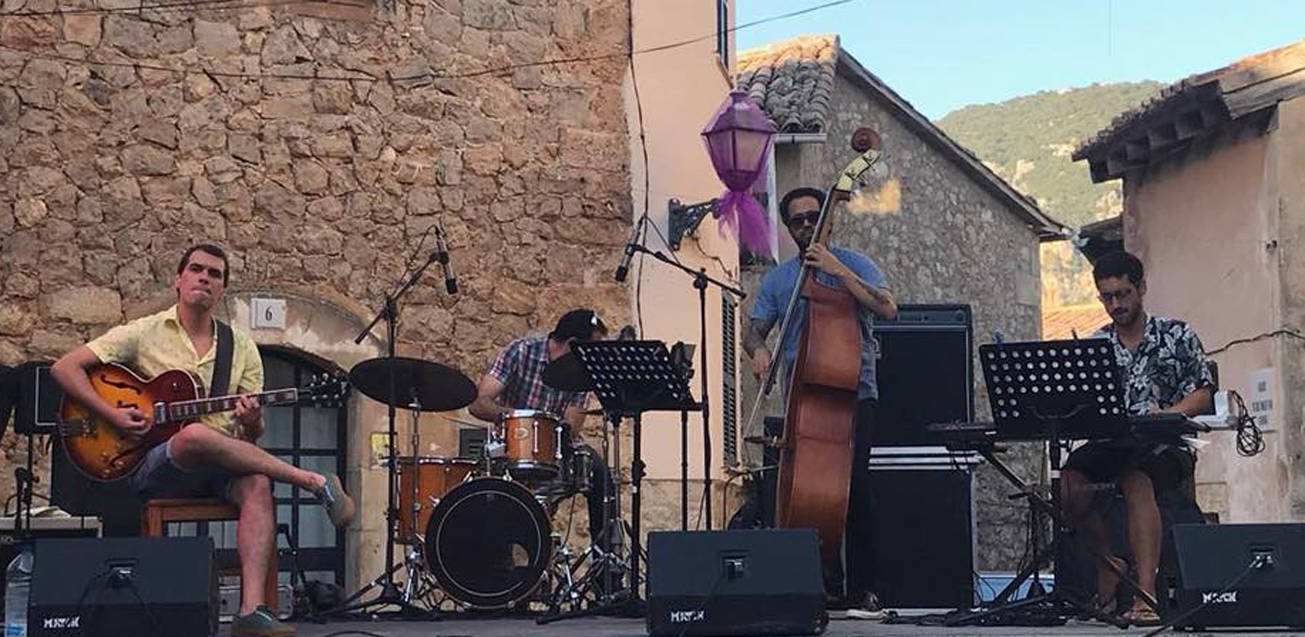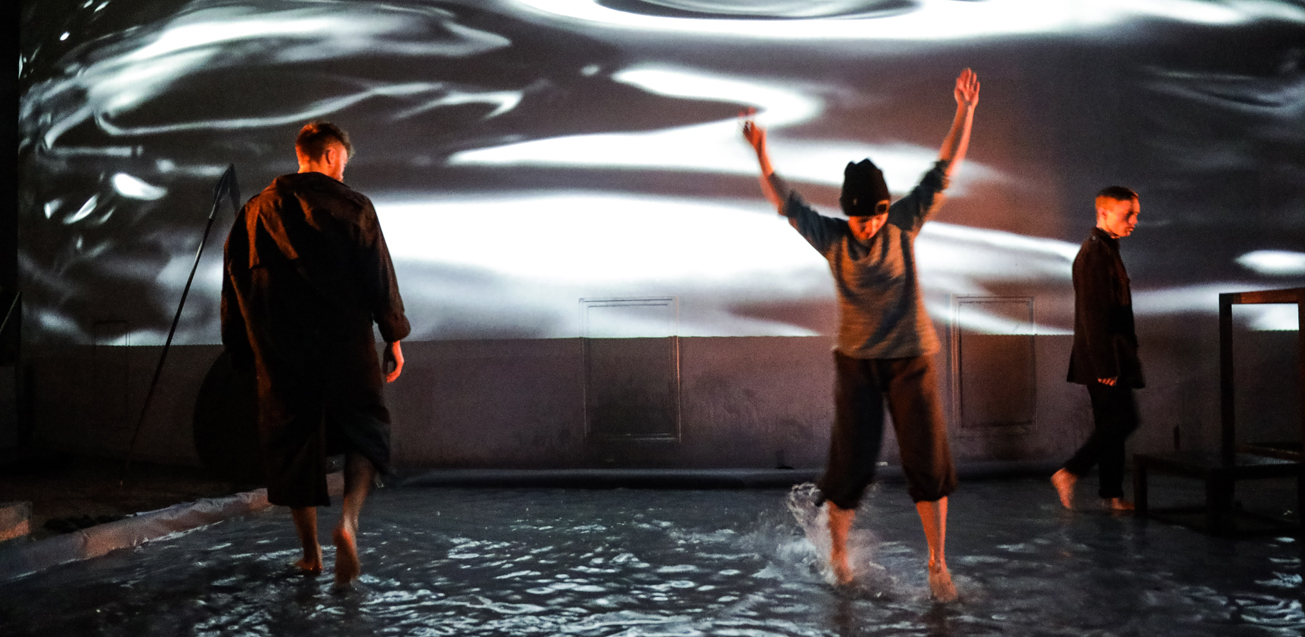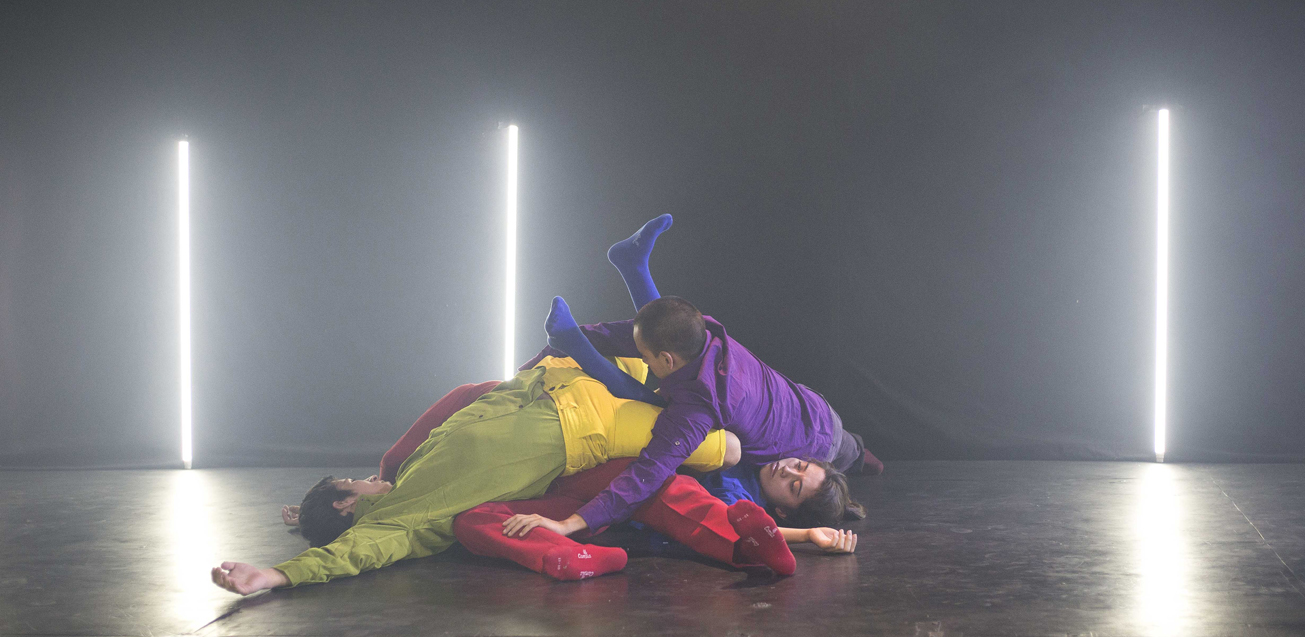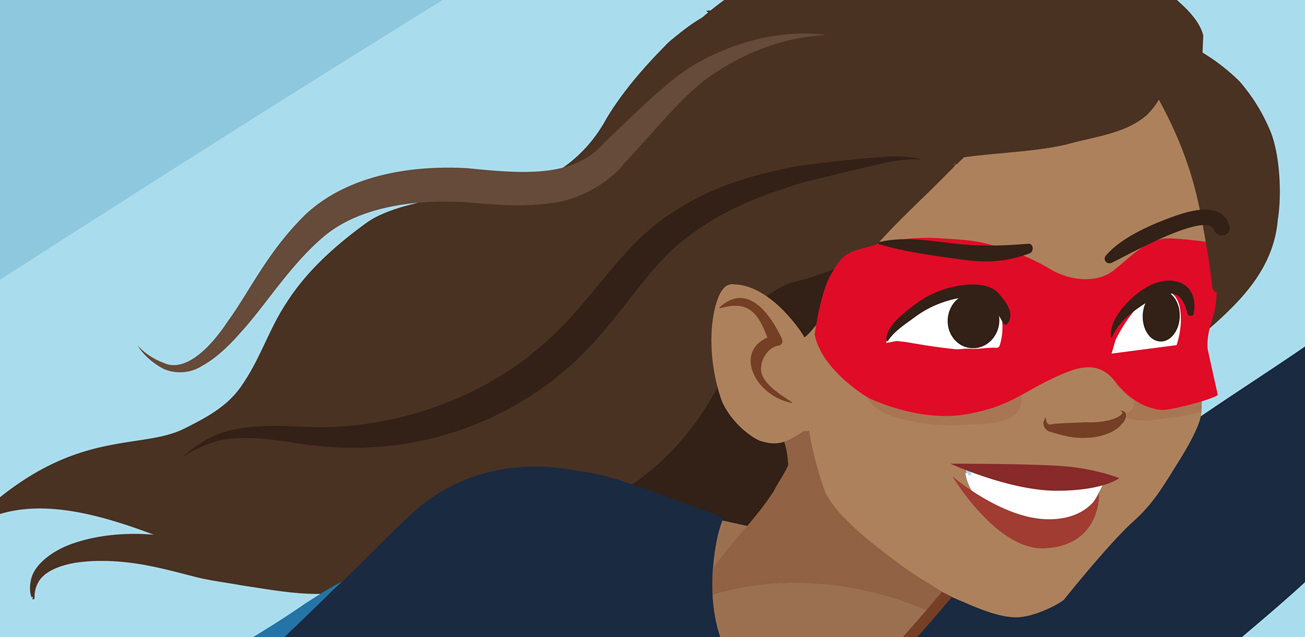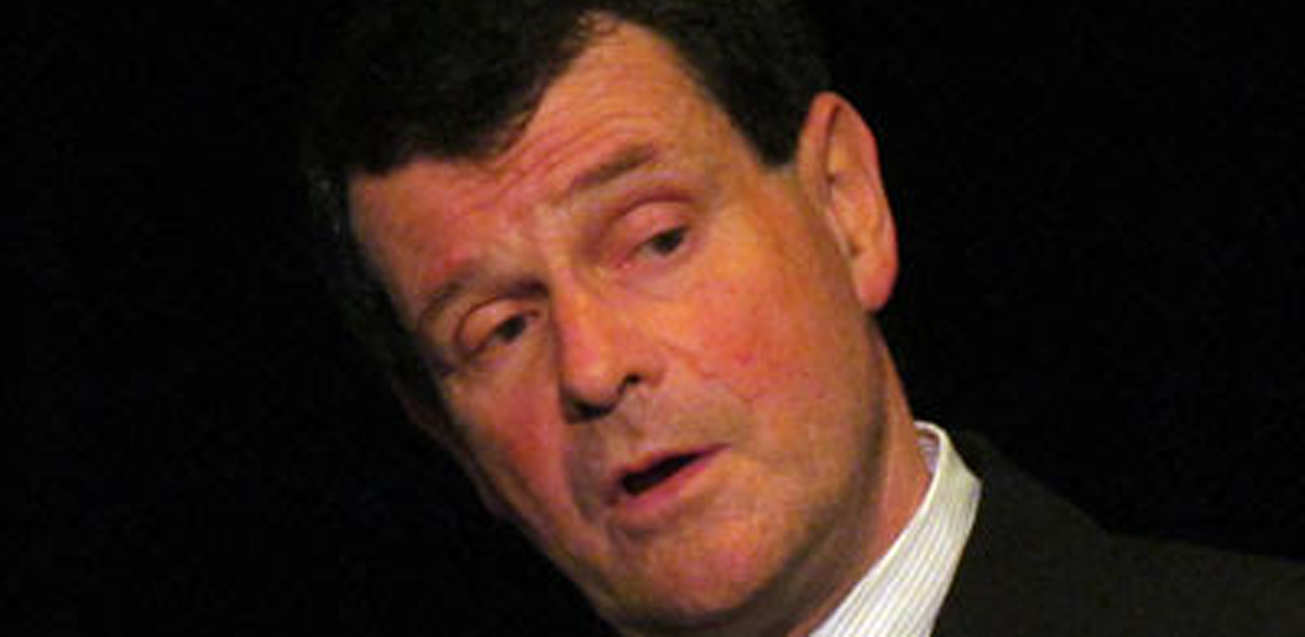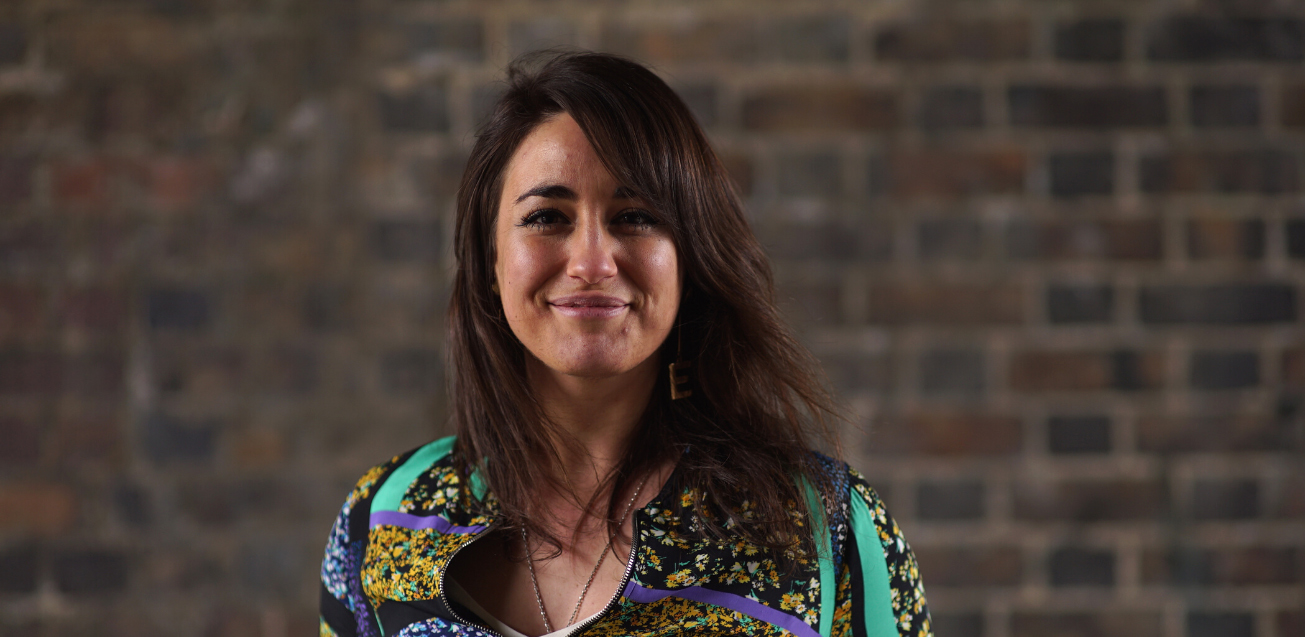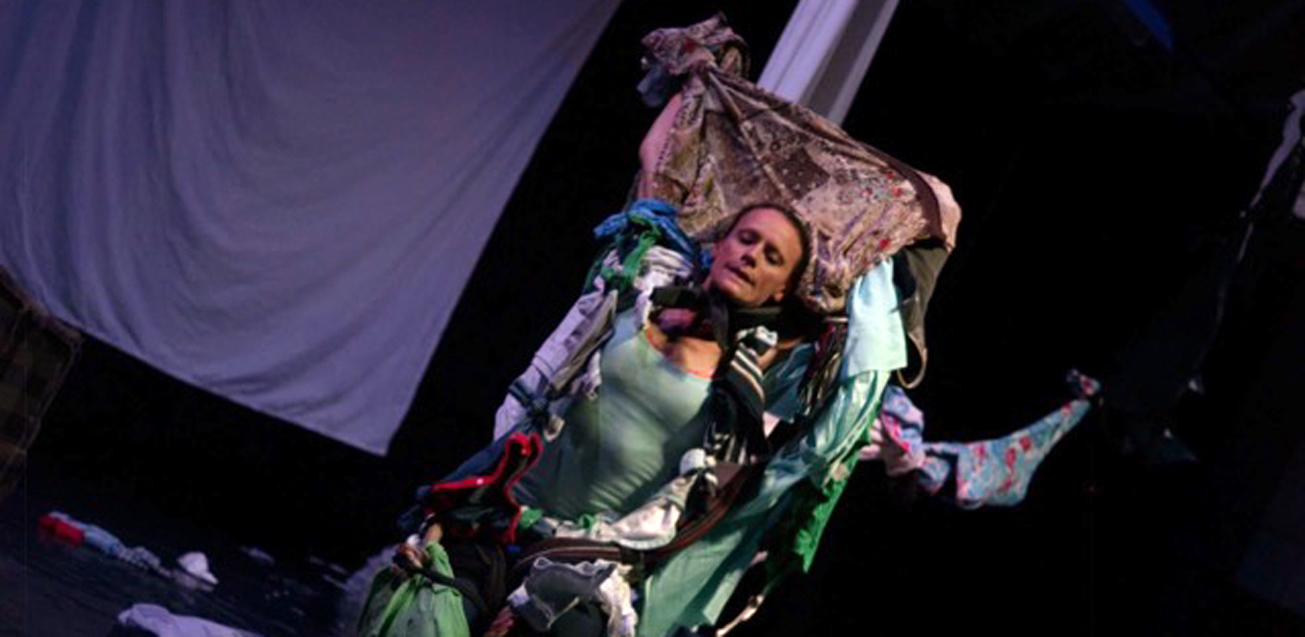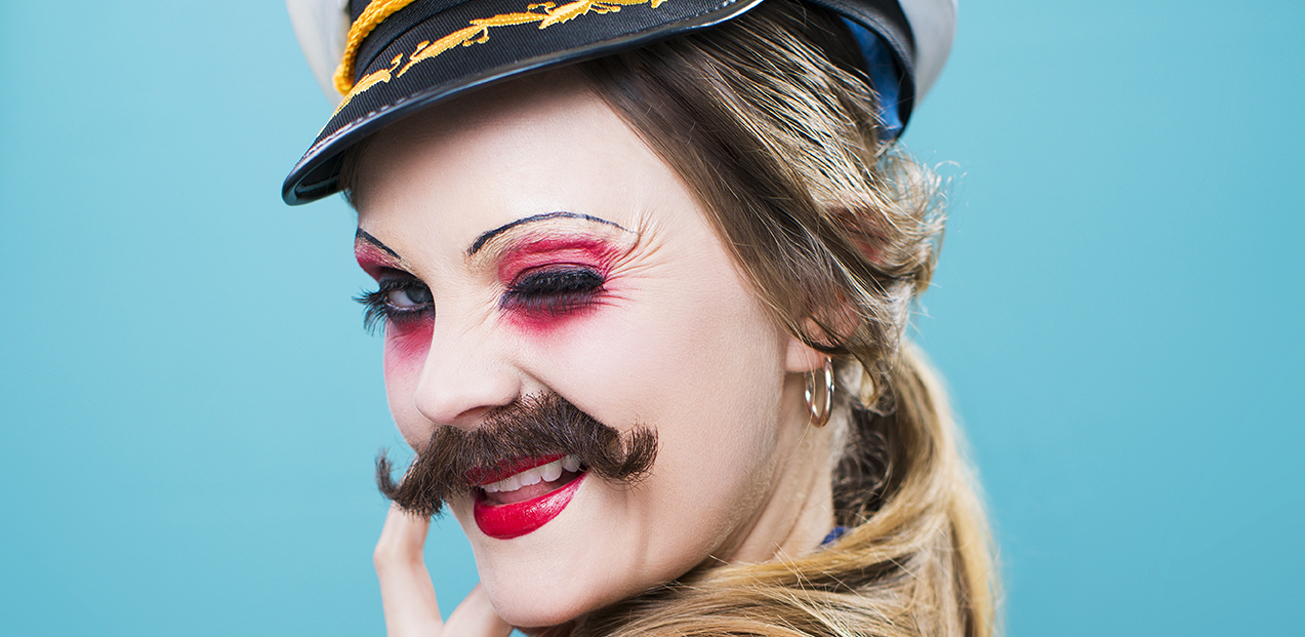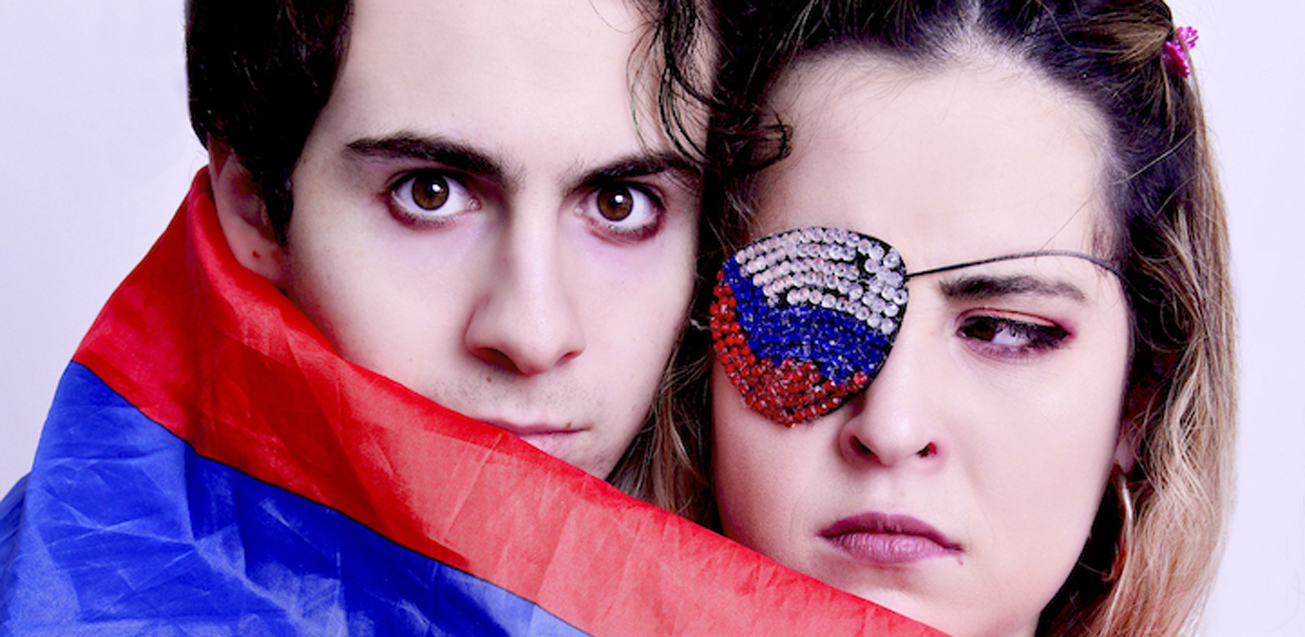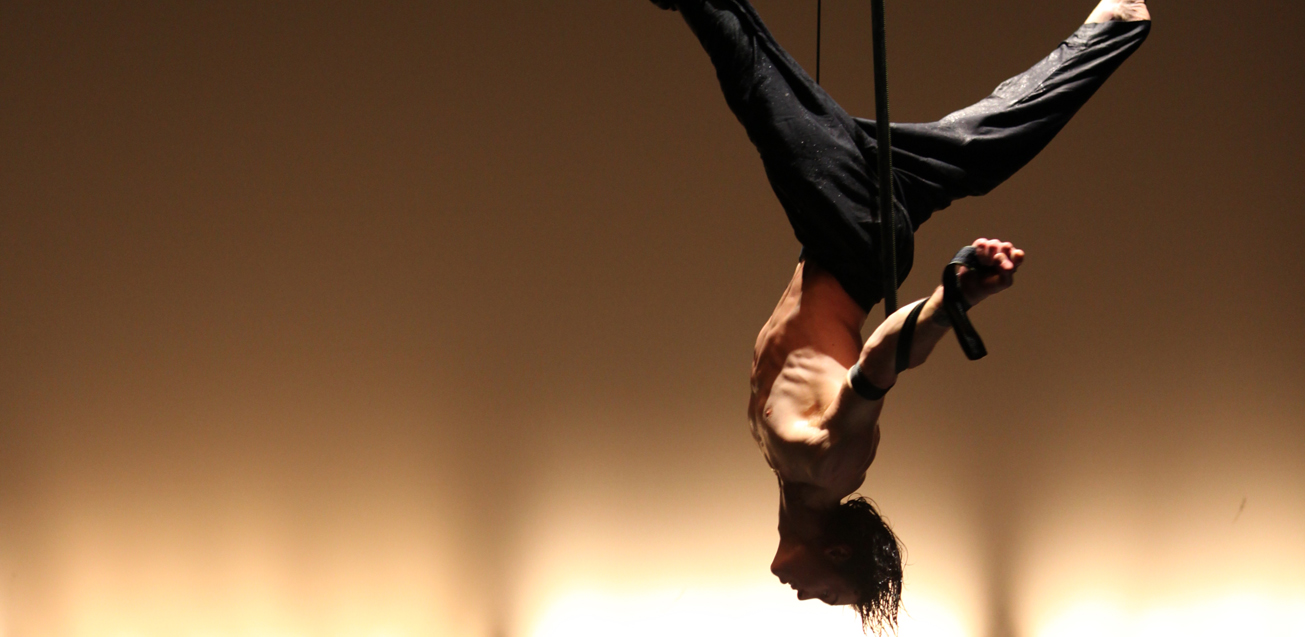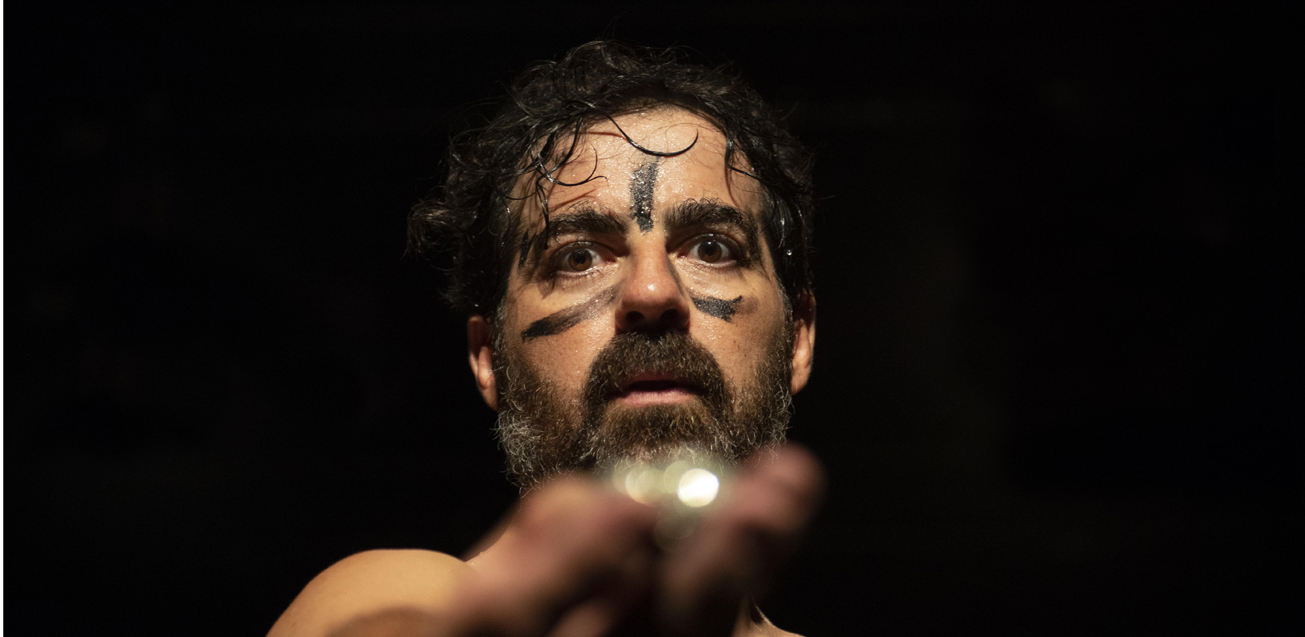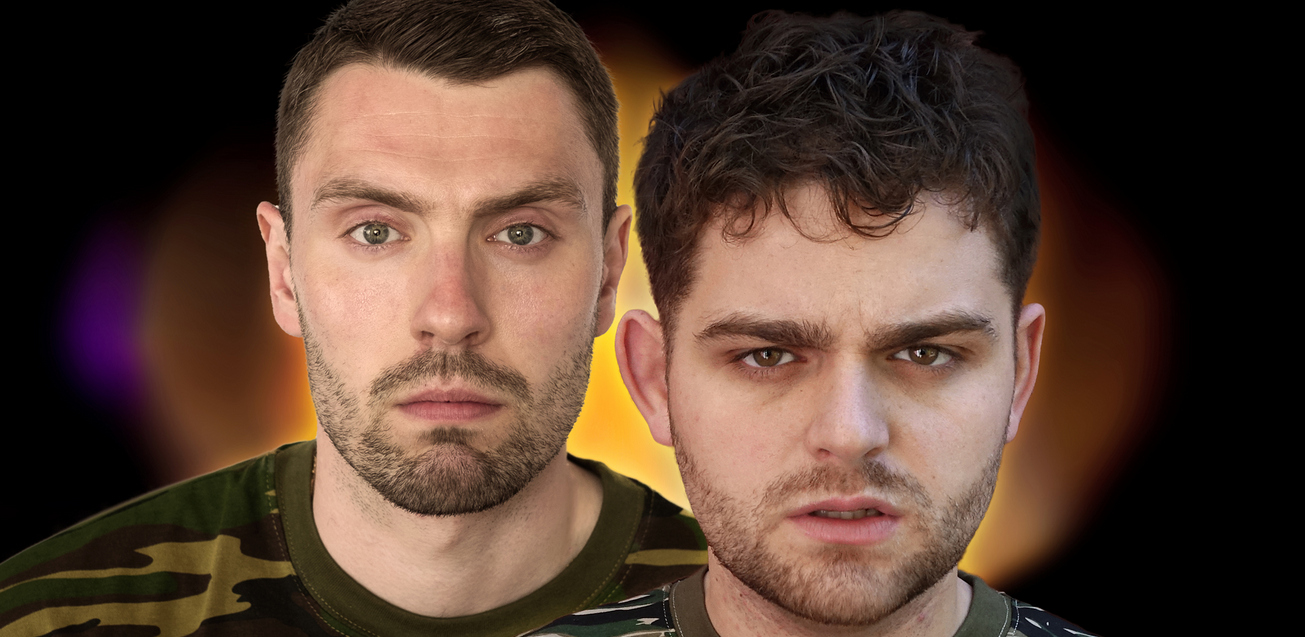 Andréane Leclerc – Nadère arts vivants Di(x)parue Dance/Performance Art Quebec/Canada www.nadereartsvivants.com
Aylin Eleonora Flamencodanza Vivir: Flamenco Guitar & Dance Dance/Music Spain www.aylineleonora.com
Baal Ginoide Dance/Physical Theatre/Visual Balearic Islands/Spain www.baaldansa.com
bambule.babys Baby Paradise Physical Theatre/Performance Art Germany www.bambule-babys.de
Beznei with Hekatômbe Inmanenete: the Last Supper/formance Dance/Physical Theatre/Contemporary Mexico www.facebook.com/hekatombeMexico
Circonciente Risas de Papel Physical Theatre/Circus/Clown Mexico www.circonciente.com
Coloradas Del Pla Children's/Physical Theatre/Visual Balearic Islands/Spain www.blancaalonso.com
Dipti Mehta Honour: Confessions of a Mumbai Courtesan Theatre/Contemporary USA/India www.diptimehta.com
Donallop Donallop Music/Contemporary Balearic Islands/Spain www.donallop.com
Dos.Trenzas with Hekatômbe GIF Dance/Physical Theatre/Contemporary Mexico www.facebook.com/hekatombeMexico
Freefall Dance Company NOunderstanding Dance/Contemporary Italy www.saramarinelli.it
Giacomo di Tollo Opera Session Music/Opera/Classical Italy www.giacomoditollo.it
Knalltheater Leipzig Django – A Cartoon Western Physical Theatre/Circus/Comedy Germany www.knalltheater.de/django-3
Little Dove Theatre Art Evangeline Dance/Physical Theatre/Butoh Australia www.littledove.space
Luke Townson Green Tea Theatre/Literary Classics Australia www.seegreentea.com
Milton Rodríguez Project Milton Rodríguez Project Music/Jazz Spain www.miltonrodriguezmusic.com
Misanthrope Theatre Goliath Physical Theatre/Contemporary Ukraine www.misanthrope.com.ua/eng
MOC platform with Hekatômbe Editable à la Carte Dance/Contemporary Mexico moveoncollective.wixsite.com/about
Mohadoha Being Brown is My Superpower Comedy/Stand-Up Qatar/India/USA www.mohadoha.com
Neil O'Shea An Evening with Great Irish Writers Theatre/Literary Classics Ireland www.facebook.com/neilosheaactor
Positive Poetry – Janey McLeod-White Twenty Something Spoken Word/Poetry/Contemporary UK www.positivepoetry.org
RoguePlay Theatre Sleepless Physical Theatre/Circus/Acrobatics UK www.rogueplay.co.uk
Siren Theatre Co HMS Pinafore Musical Theatre/Operetta Australia www.sirentheatreco.com
Slaz Productions A Night With Vodka: A Russian Guide to Becoming a Real Housewife and Making It in America Cabaret/Musical Theatre/Satire USA www.asipwithvodka.com
That Acrobat You Met – James Kingsford-Smith You Physical Theatre/Circus Germany www.thatacrobatyoumet.com
Tshock Cultura Emocional Magallanes.0 Theatre/Contemporary Balearic Islands/Spain www.tshock.org
&nbsp Magallanes.0 Live-streamed performance Friday 28 August 19:30 UK Time (BST)/20:30 Spanish time (CET) – more information here
Watershed Productions Letter to Boddah Theatre/Contemporary UK www.lettertoboddah.co.uk

For more detail on the our Marketplace programme and the shows in it, click here.

We look forward to some of this work being in our live performance programme in at the Edinburgh Festival Fringe 2021.

Arts industry professionals looking to find out more about Fringe Marketplace and accredit to attend can do so at marketplace.edfringe.com.

There is more information about the Fringe Arts Industry office at www.edfringe.com/take-part/arts-industry.

You can discover more about Fringe Exchange and register to attend Fringe Exchange public events at marketplace.edfringe.com/events.

Companies, artists, and arts industry professional looking to take part in Fringe events online and connect with each other can do so at virtual Fringe Central, the online hub for artist development, seminars, networking and discovering more about the Fringe.
You can discover more about virtual Fringe Central at www.edfringe.com/take-part/2020/fringe-central.

To contact C venues about our Fringe Marketplace Programme please email info@cvenues.com.