Monkey Dance: The Rockappella Musical!
by Sunzoo Hong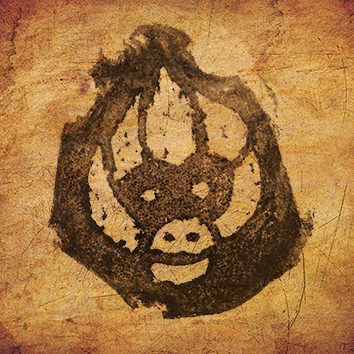 This show has now finished
Music, a cappella, beatboxing and martial arts combine in a fusion of exhilarating musical physical enjoyment for all the family. Let us excite your eyes and ears with amazing movement and music. Comic, touching, exhilarating, and complete with dazzling dance and the cutest monkey ever seen. Stunning five-part a cappella harmonies will please your ears; the dynamic movement of the performers is a feast for the eyes; and the story of a monkey's nature will touch your heart. An entirely new style of performance, direct from Korea! Unmissable.
"
A hybrid of skill and talent
"

"
A hybrid of skill and talent
"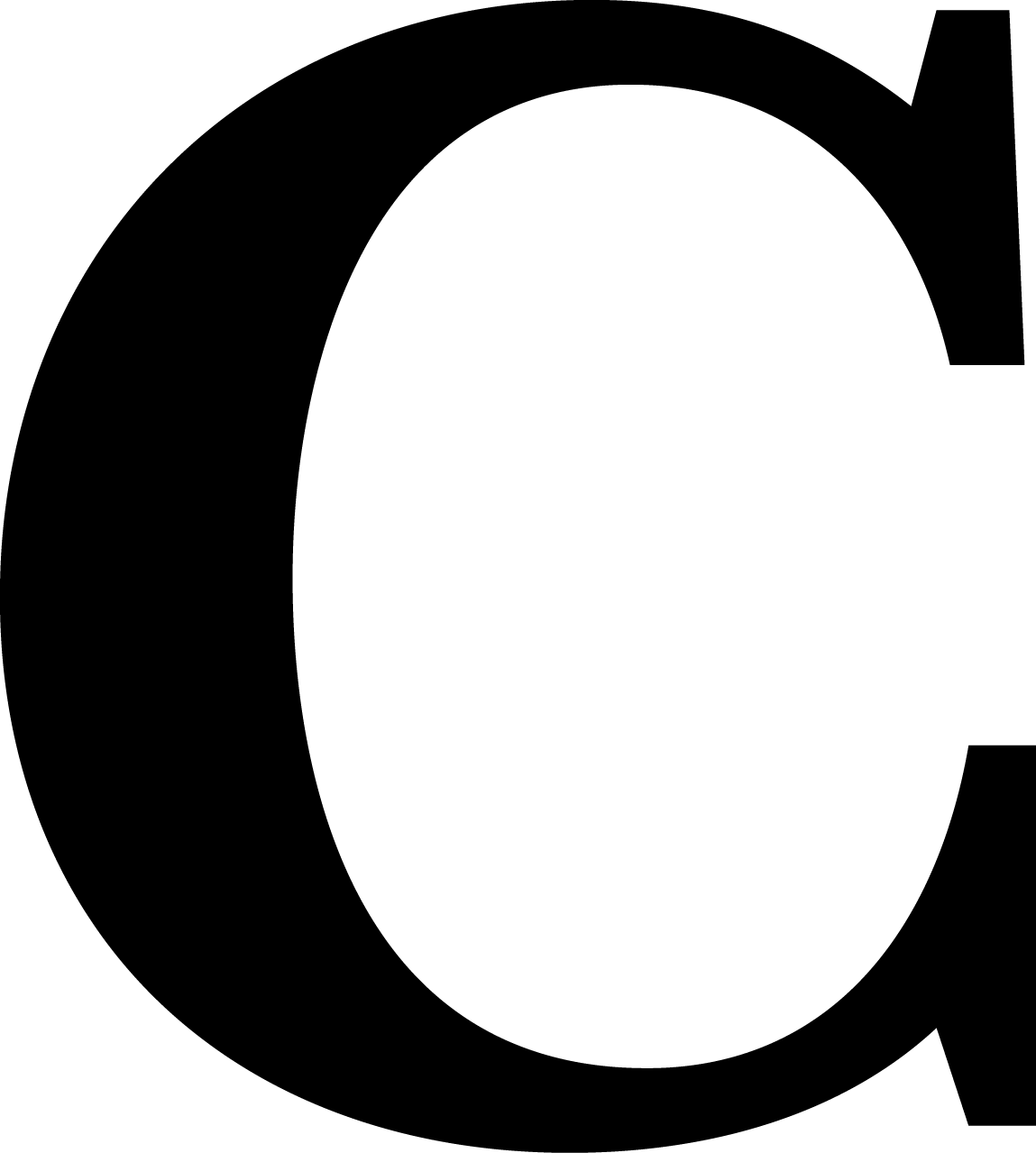 C (+3) venue 34
Adam House, Chambers Street, EH1 1HR
2-28 Aug (not 14, 21) at 16:15
(1hr00)
Tickets £12.50-£14.50 / concessions £10.50-£12.50 / children £7.50-£9.50
Suitable for all ages