Cabaret Nova
The alternative late-night Fringe experience returns. A blend of comedy, circus, burlesque, bands, jazz and speciality acts from across the Fringe, followed by retro mix DJ for dancing and schmoozing. With a different line-up every night this is a chance to see some of the Festival's most exciting new artists. The Hep Cats come out at night! Late bar. 'A smorgasbord showcase of the wonderful delicacies… wacky, weird and wonderful' AYoungerTheatre.com. 'One of the most fun variety cabarets around… Explosive and adaptable' ★★★★★ BroadwayBaby.com.

SUNDAY 28TH AUGUST

Hosted by Lynn Ruth Miller and Lisa Skye

Featuring:
Declan Zapala
2015 Adelaide Fringe Weekly Award for Best Music Show, Declan Zapala returns to the Edinburgh Festival Fringe with his fourth consecutive solo guitar show
Fringe Show: Guitar Multiverse, C too, 19:30

James Nokise
Useless former gang member James Nokise takes a light-hearted look at the way we see each other, examining how people end up in gangs and what happens when you're kicked out.
Fringe Show: So So Gangsta, The Stand up Comedy Club 2, 22:40

Anya Tate-Manning performs: Admiral Ackbar from Star Wars
A celebration of one of the galaxy's most under appreciated heroes. A Rebel, an Admiral, a prisoner of war, and Mon Calamari. Anya Tate-Manning is an acclaimed Wellington based theatre maker, and has performed throughout New Zealand and in festivals around the world. Anya performs political satire, comedy, theatre and puppet shows.

Daisy Valentine
Daisy Valentine is a singer-songwriter from Stockport. She has just returned from the Riot Jazz Stage at Kendal Calling 2016. Her soothing vocals and understated keys bring an r&b pop folk fusion for your very own ears.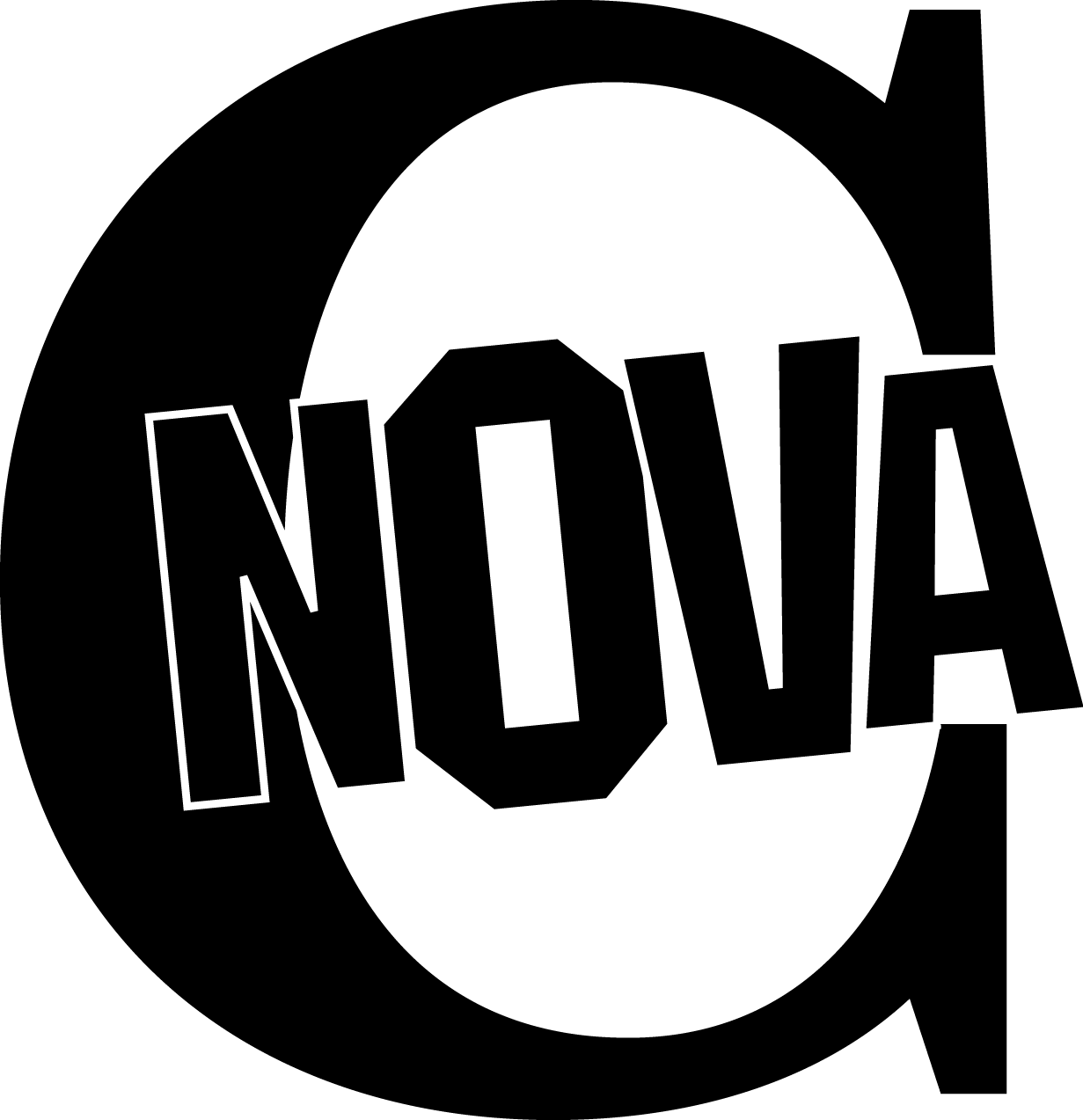 C nova (studio 5) venue 145
India Buildings, Victoria Street, EH1 2EX
3-29 Aug at 24:00
(1hr30)
Tickets £7.50-£9.50 / concessions £5.50-£7.50 / fringe participants £5.00
Recommended 14+