Are You Sitting Comfortably?
Alec Gibson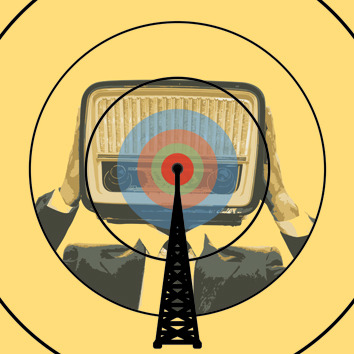 This show has now finished
Ever wondered what makes the sound come out of your radio? Brand new comedy from Cambridge University about the man living in the FM section of the radio, his separation from his love in the AM section, and their struggle with the villain in the cassette deck. Multi-faceted comedy combines sharp writing and impressively versatile performances with a sweet and charming story of boy-can't-meet-girl that will leave audiences beaming. 'One of the most successful pieces of Cambridge writing' ★★★★ (Varsity). ★★★★ (CUTV). ★★★★★ (Cambridge Student).