Venues
Explore the of the vibrant vivacious variety of C ARTS: a curated programme of international independent work taking place at multiple city-centre locations in our 31st year at the Edinbrugh Fringe. Our award-winning digital performance and arts programme runs during August and year-round at our online venue C digital.
C ARTS. It's a festival all of its own. Make sure you see it all.
Click on a venue below for more information about the venue, its location and its facilities.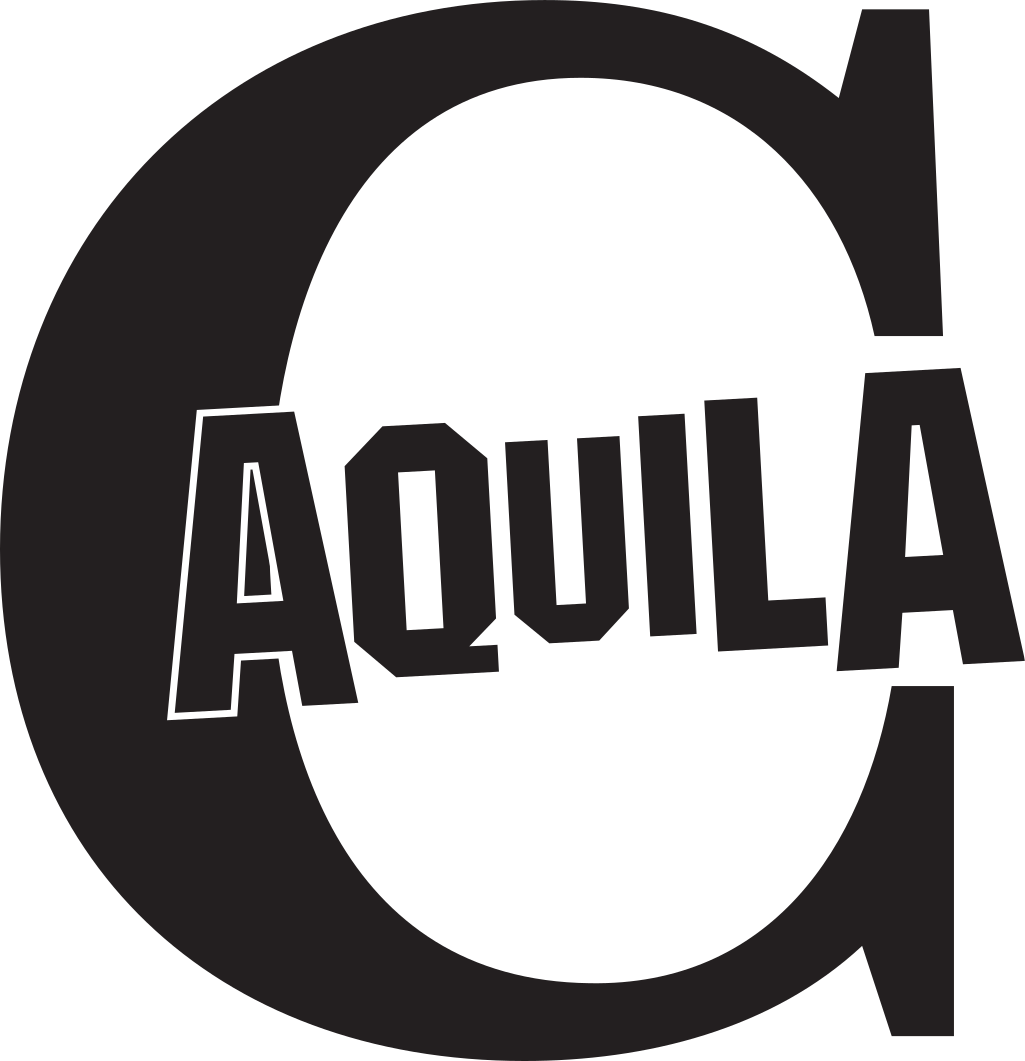 C aquila (venue 21)
C aquila is our popular Royal Mile original festival venue at the Roman Eagle Lodge. From bardic Breakfasts to innovative international cabaret, we showcase the uplifting, unsettling, side-splitting and thought-provoking.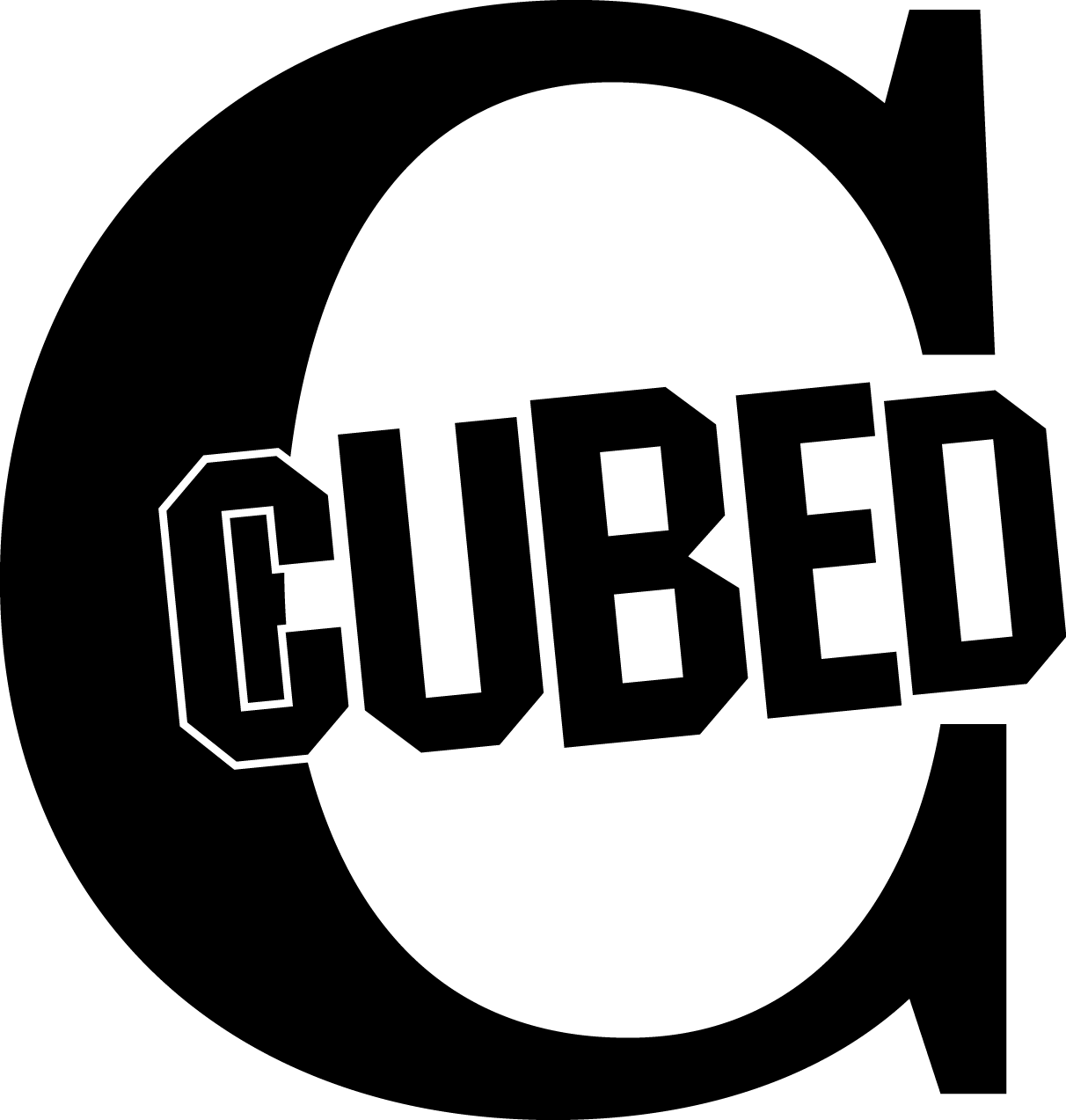 C cubed (venue 50)
C cubed has a unique setting at the sixteenth-century Celtic Lodge at Brodie's Close, one of the original Fringe venues on the Royal Mile. Captivating children's shows. Spellbinding storytelling. Powerful physical performance. Dazzling dance. Masterful music.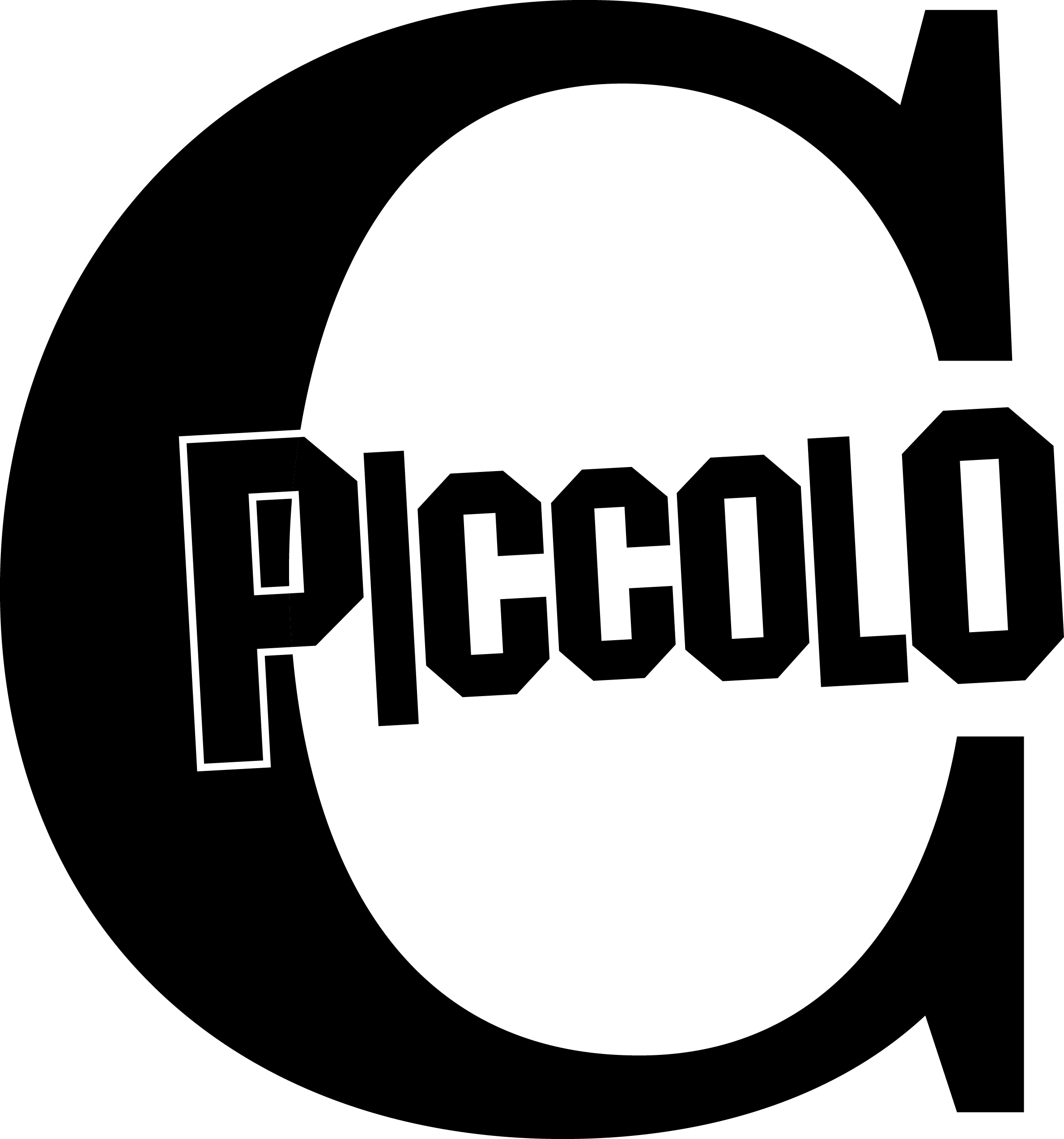 C piccolo (venue 34)
C piccolo's central location on Cockburn Street makes it easily accessible from the Old Town and the new. Catch up with culture at Edinburgh Press Club, an intimate café-cabaret space of stories on Cockburn Street. Scintillating spoken word. Veracious verbatim theatre. Cutting-edge comedic talent.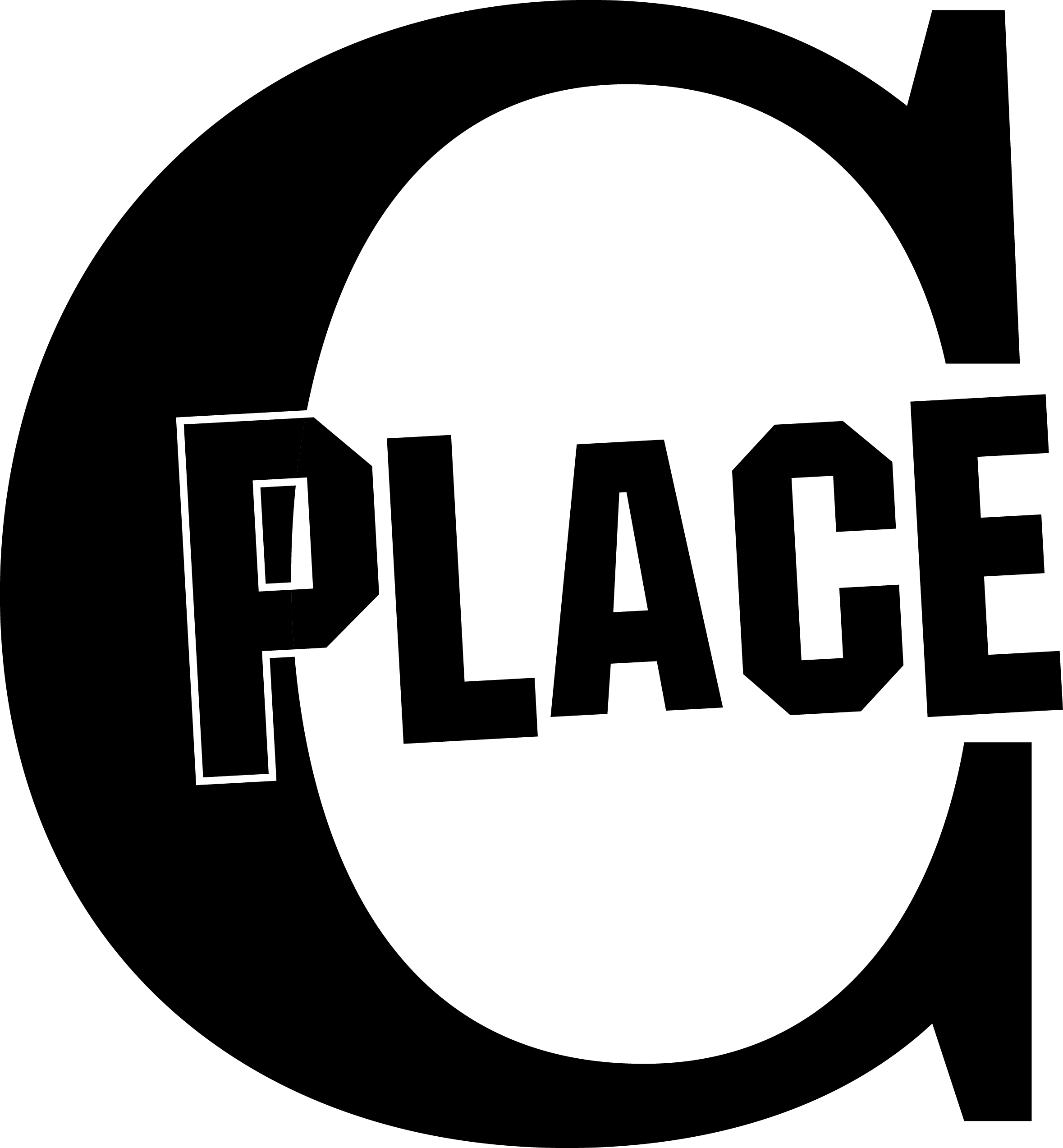 C place (venue 19)
C place is ideally located in York Place in the New Town, close to other New Town venues, and Princes Street's East End. Discover new dimensions at our new hub in the heart of the New Town, with live theatre, music and cabaret, immersive experiences, digital performance and film.