Venues
Click on a venue below for more information about the venue, its location and its facilities. The location of all of our venues is shown on the map below.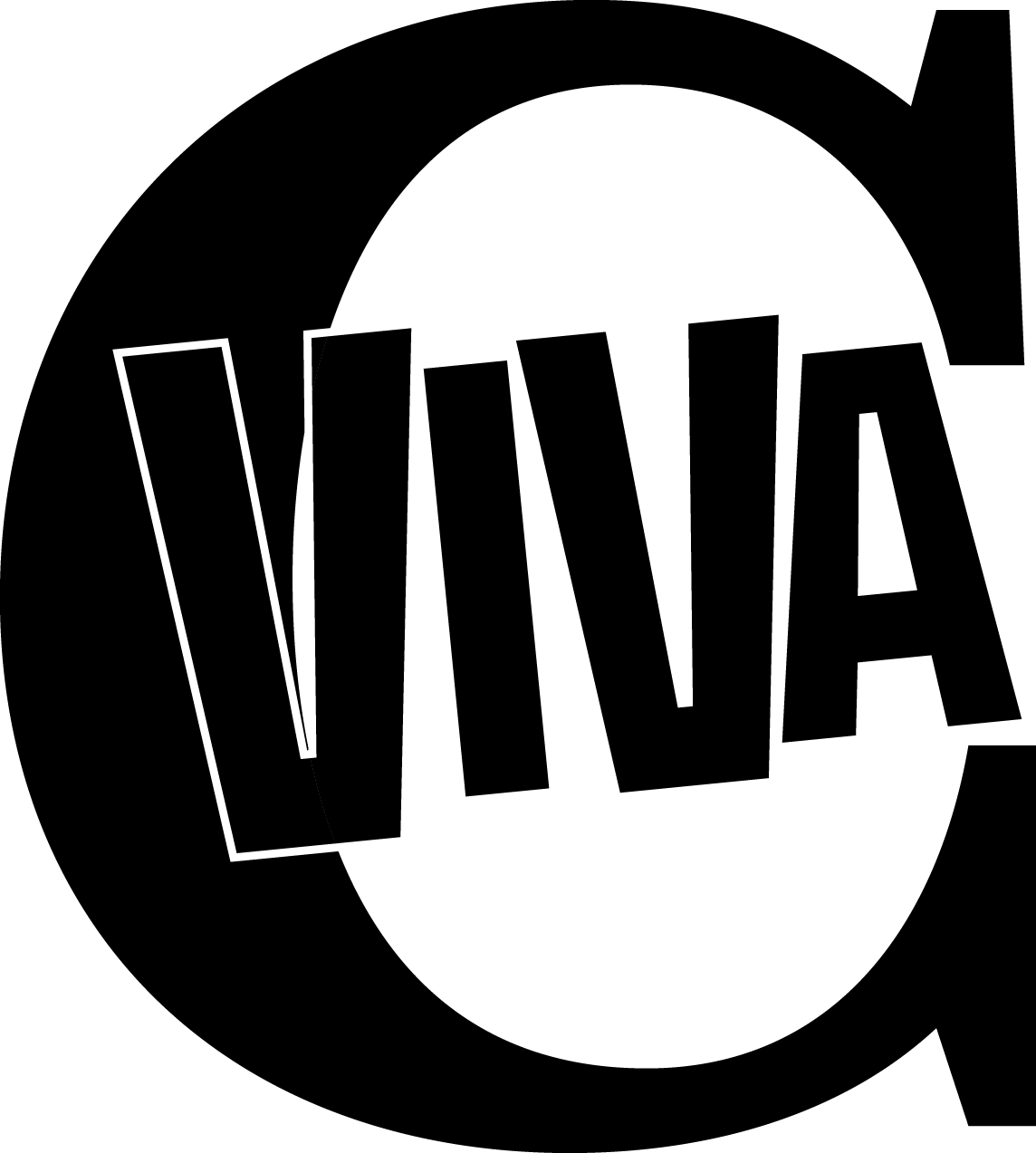 C viva, our newest venue, is located on George Street near Charlotte Square. Bardic breakfasts. Showstopping musicals. Favourite family shows. Mime, magic, movement. Dazzling dance. Memorable live music nights in the cellar.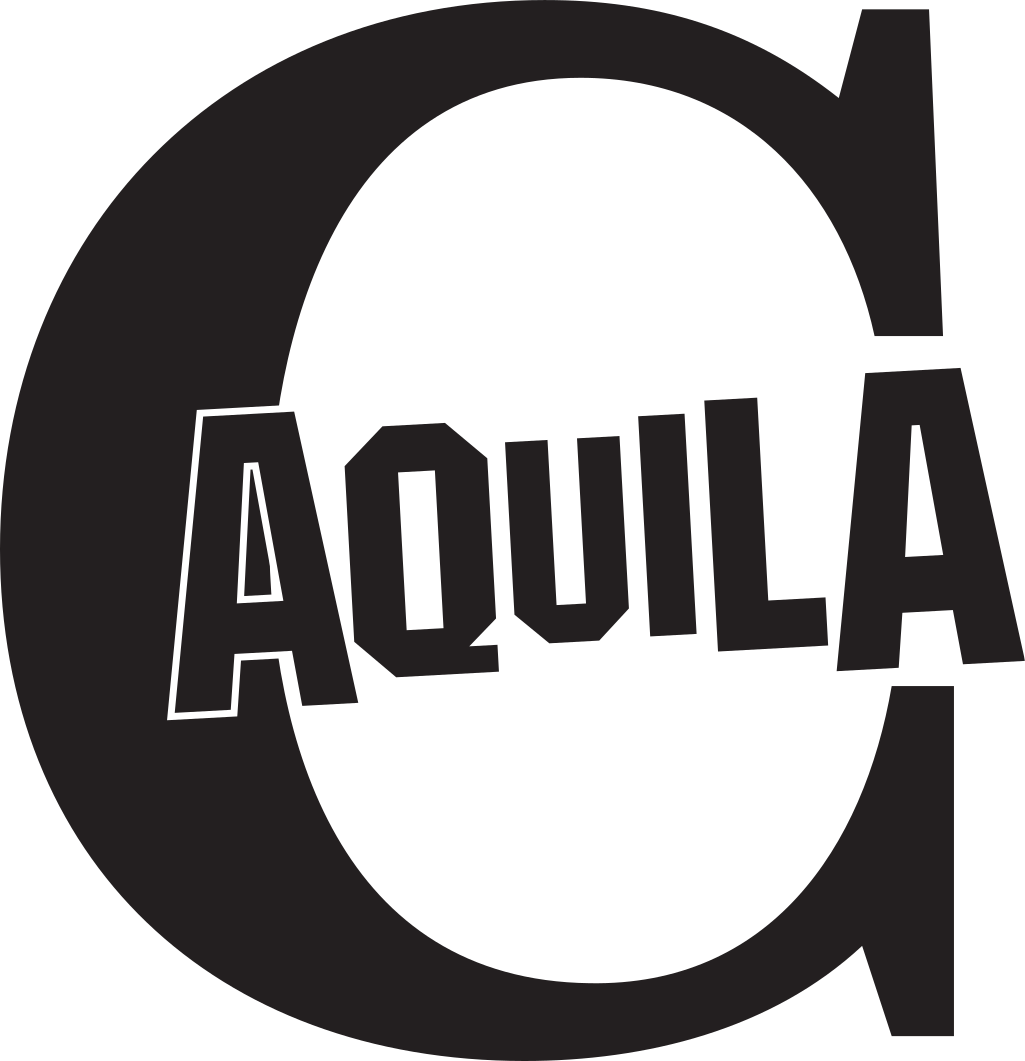 C aquila is our popular Royal Mile original festival venue at the Roman Eagle Lodge. Scorching contemporary classics. Daring devised drama. Congenial original cabaret. Sensational solo shows. Cutting-edge comedic talent.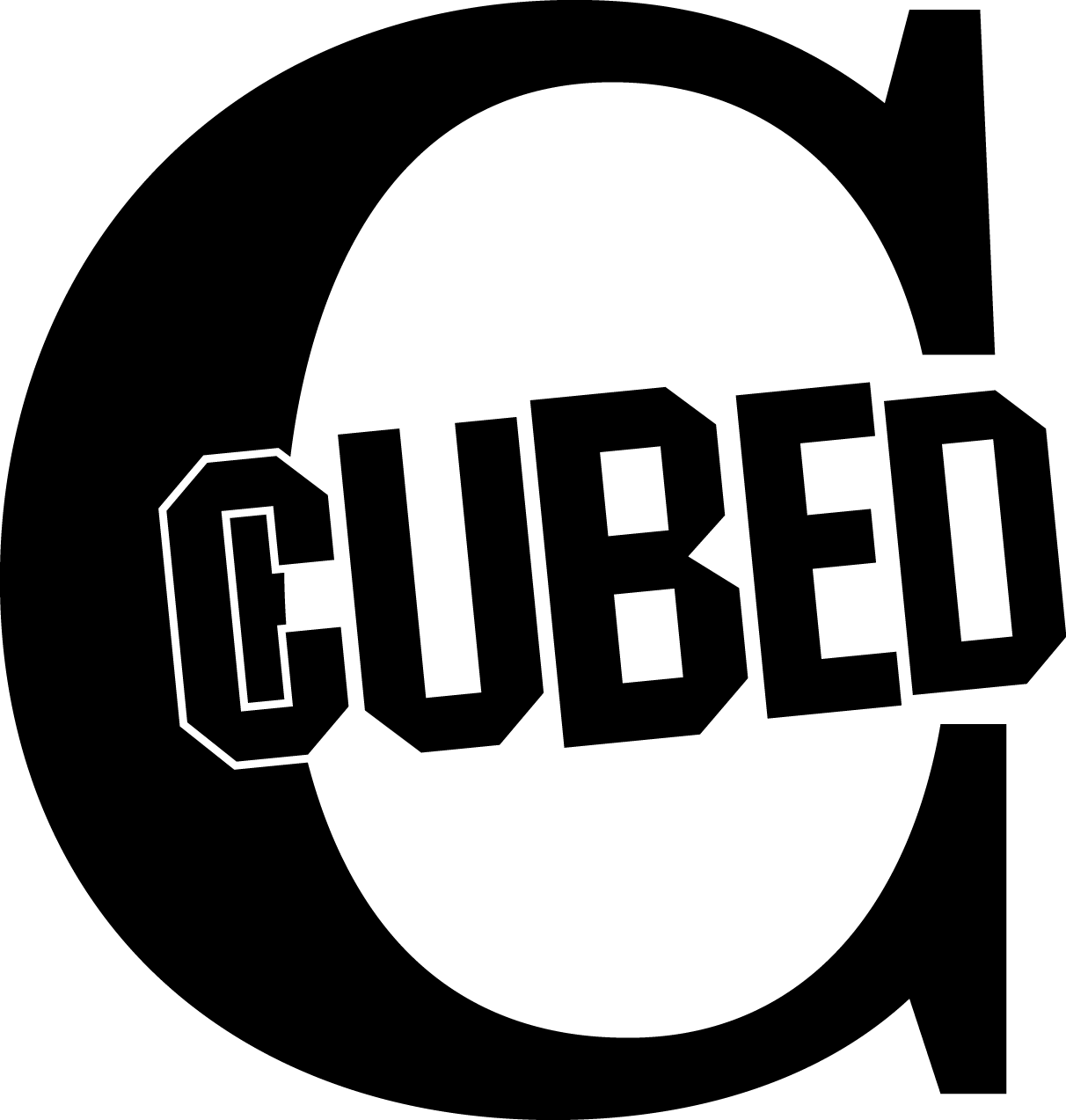 C cubed has a unique setting at the sixteenth-century Celtic Lodge at Brodie's Close, one of the original Fringe venues on the Royal Mile. Pure performance. Spellbinding storytelling. Energetic ensemble theatre.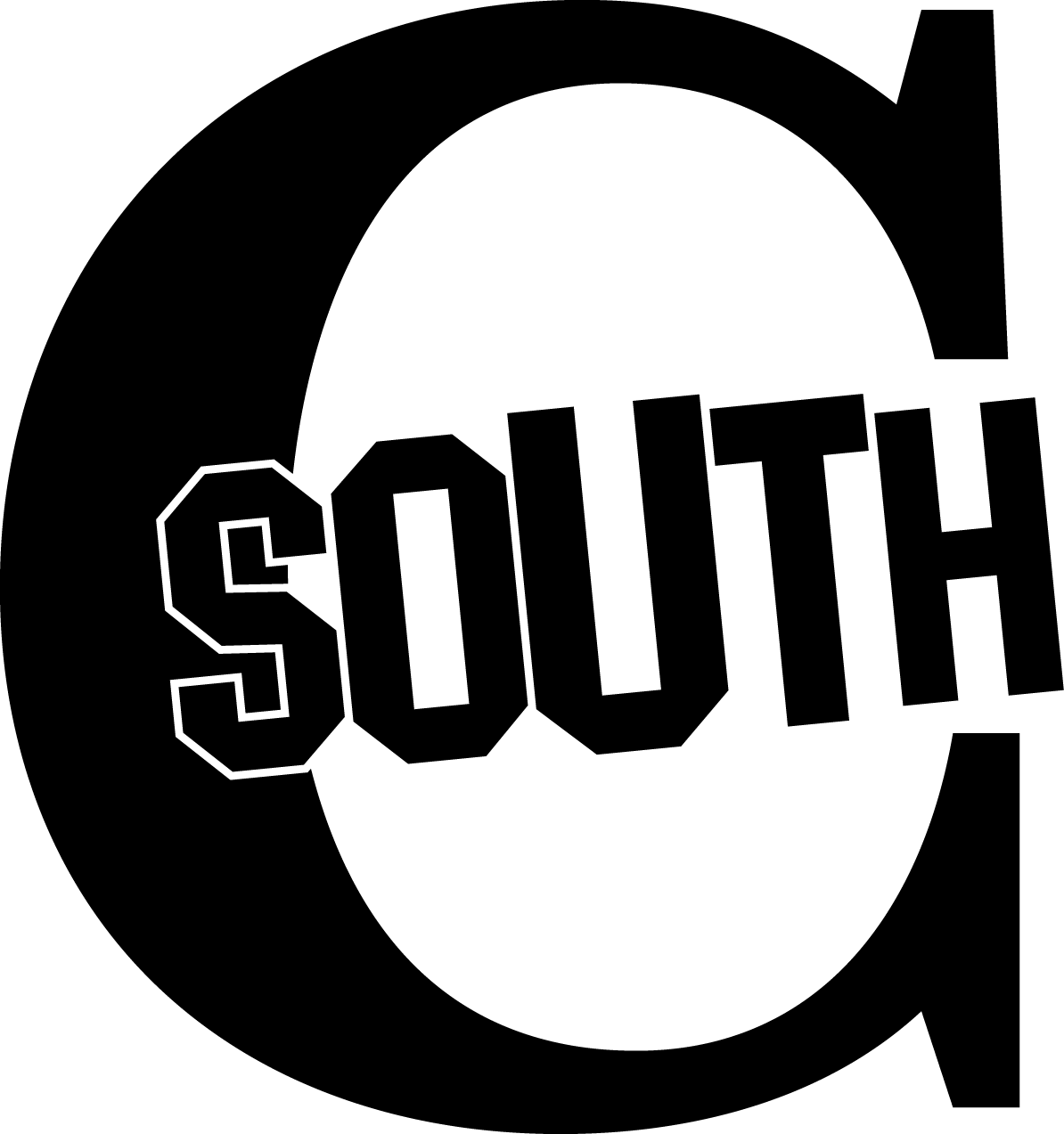 C south is our Southside Festival oasis in beautiful gardens, close to the Meadows and Old Town. Amazing aerial performance. Alfresco Shakespeare. Outstanding international circus, cabaret, dance, and physical theatre.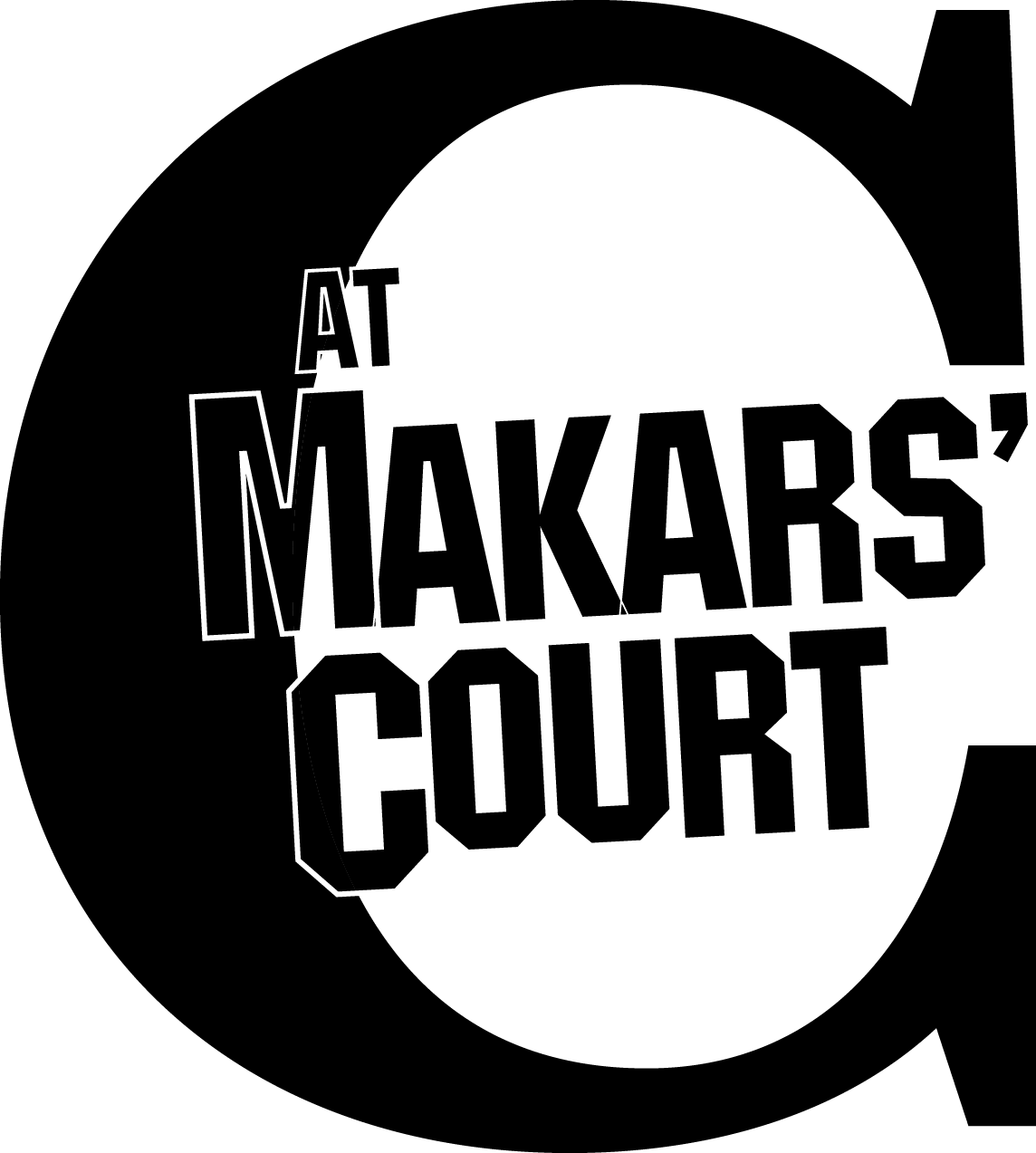 Historic and literary Makars' Court is the meeting point for site-specific performances taking place in the closes and courts of the Old Town.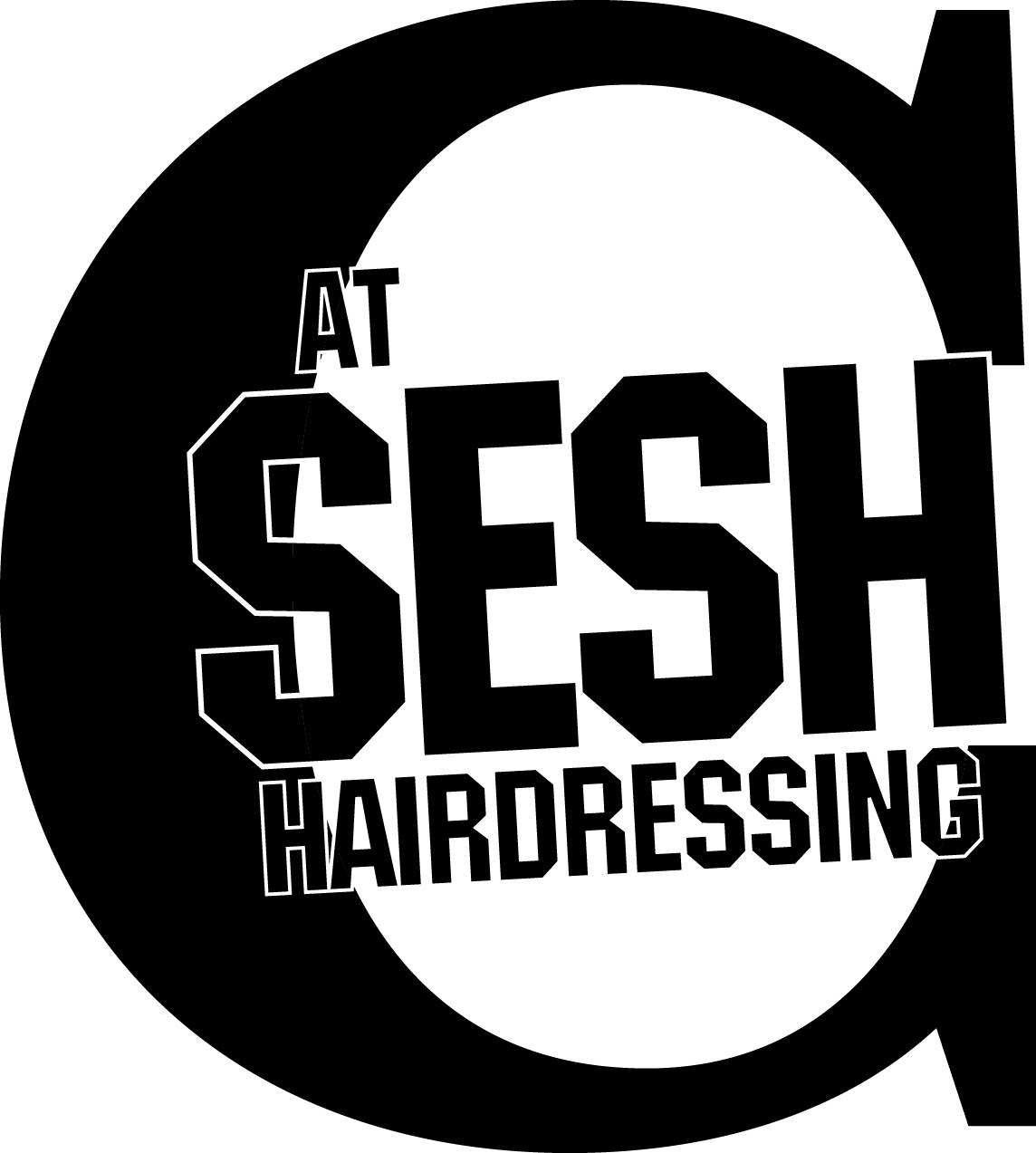 C at SESH Hairdressing is a new site-specific theatre venue at this innovative Leith hair salon. Easily accessible via busses 16/22/25/36.