Absolutely Reliable!
by Ralf Wetzel and Lee Delong
Times are tough for George. He's a middle class, middle-aged, straight, white man. George is on a madcap journey to find what he desires – a gentle touch, a glance of recognition, a true female embrace. But just when everything is within reach, George is thrown into a turmoil of love and loss, desire and fear, anger and relief, turning his insides out and his upside down. A sinister, rollicking tale about the down and dark sides of menkind and about what remains after the fall. Directed and co-written by award-winning (Les Molières, 2019) director and actress Lee Delong.
"
Beautiful and deformed ... a most addictive and fascinating experience
"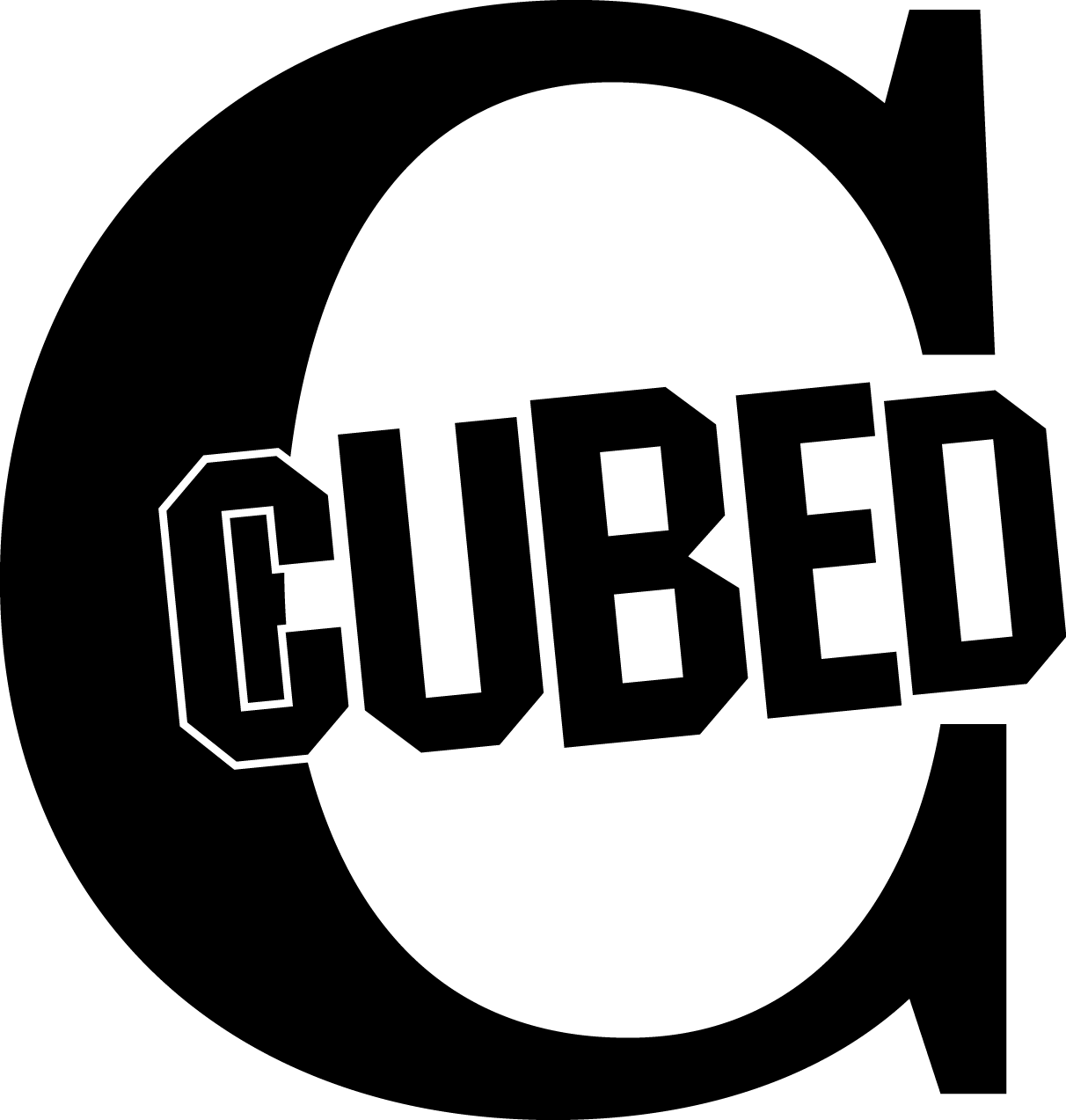 C cubed (main space) venue 50
Brodie's Close, Lawnmarket, EH1 2PS
1-25 Aug (not 13) at 22:00
(0hr50)
Tickets £9.50-£11.50 / concessions £7.50-£9.50 / under 18s £5.50-£7.50
Recommended 14+
Press Items