Category - Folk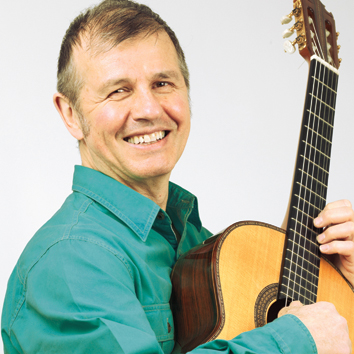 C too (church) venue 4
St Columba's by the Castle, Johnston Terrace, EH1 2PW
3-28 Aug (not 17) at 13:05
(0hr50)
Tickets £8.50-£10.50 / concessions £6.50-£8.50 / children £4.50-£6.50
Suitable for all ages
Movement and grace: A Dowland galliard, a Barrios maxixe, rousing Bach gavottes, a rippling Russian polka, the compelling rhythms of Cuba and South America. The guitar dances in every country. 'Most impressive' Scotsman.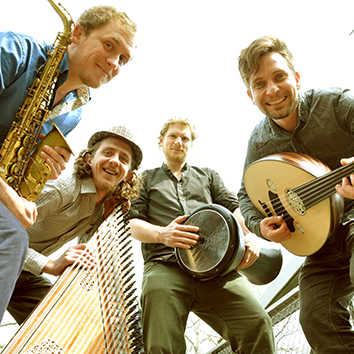 C royale (studio 2) venue 6
22 George Street, Edinburgh EH2 2PQ
8-15 Aug at 22:35
(0hr50)
Tickets £8.50-£10.50 / concessions £6.50-£8.50 / children £4.50-£6.50
Suitable for all ages
Mesmerising and lively, Meskhane perform a variety of Gypsy dancing tunes and Turkish folk pieces with members from Bulgaria, France, Denmark, and Scotland playing kanun, saxophone, oud and Oriental percussion, playing flows through many different moods.