Nathan Cassidy: Watch This. Love Me. It's Deep.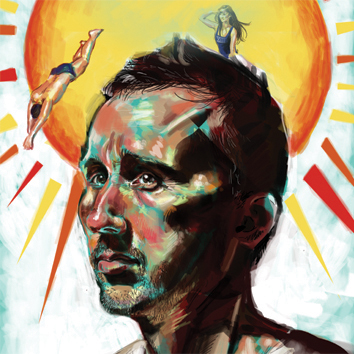 This show has now finished
Sir Michael Caine Award-winning writer and comedian's new one-man theatre show – a perfect love story in a swimming pool. It's deep. Heather is the love of Nathan's life. She's obsessed with swimming, Tarot and the 80s film Big. If perfect love is a dream, then we can make the dream world a reality. 'A human adventure that is drenched in hilarity. Brilliantly funny and insightful, creative and like someone has filled a tasty doughnut story with comedy jam' ★★★★★ AudienceClub.com.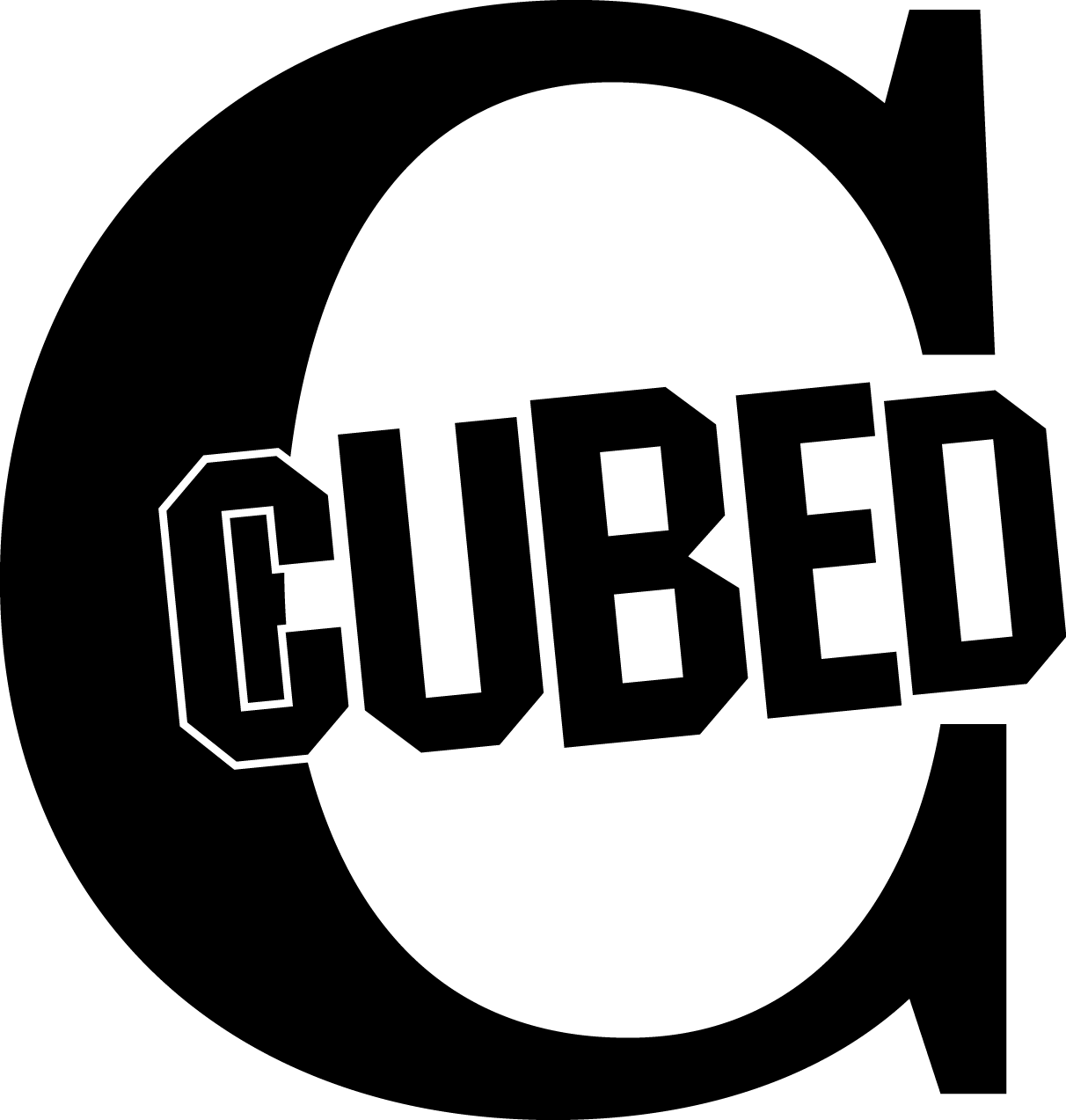 C cubed (main space) venue 50
Brodie's Close, 304 Lawnmarket EH1 2PS
3-27 Aug at 13:45
(1hr00)
Tickets £8.50-£10.50 / concessions £6.50-£8.50
Recommended 14+