CabFab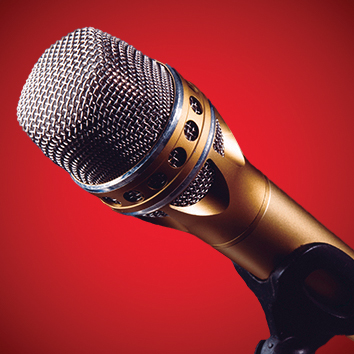 This show has now finished
Bringing together comedy, cabaret, music and more from across the Fringe, CabFab is the Festival's new weekend party. Featuring a new line-up each day of established acts and hidden gems at one of Edinburgh's most central venues, this is the must-attend event of the year. Every weekend we're taking over the Festival with guest hosts, special themed nights and your picks of the Fringe. For up-to-date information on the who, what, where and when, find us on Twitter and keep track of us at www.shrapneltheatre.com

SATURDAY 27 AUGUST

Hosted by Stamp
A bit of irreverent cabaret theatre that flies in the face of gender rules, brushes aside political correctness and embraces chaos, humour and heckling. Hosted by the love-child of Sandi Toksvig and Frank N Furter, STAMP is a cheeky, challenging battle-of-the-sexes gameshow for the rebel in all of us.

The Desperettes from A Lady's Guide to the Art of Being a Wingman
Girls dressed as boys, using techniques for pulling women to pull men... while wearing pink beehives - Got it? If not, perhaps you'd better consult Australia's hottest new cabaret trio The Desperettes in their highly acclaimed show.

Stiff & Kitsch from Adele is Younger Than Us
We've all been there – the shattering realisation that you are not Adele. Come join your fellow mortals for self-deprecating, non-Grammy Award-winning songs and comedy. We're all someone like us.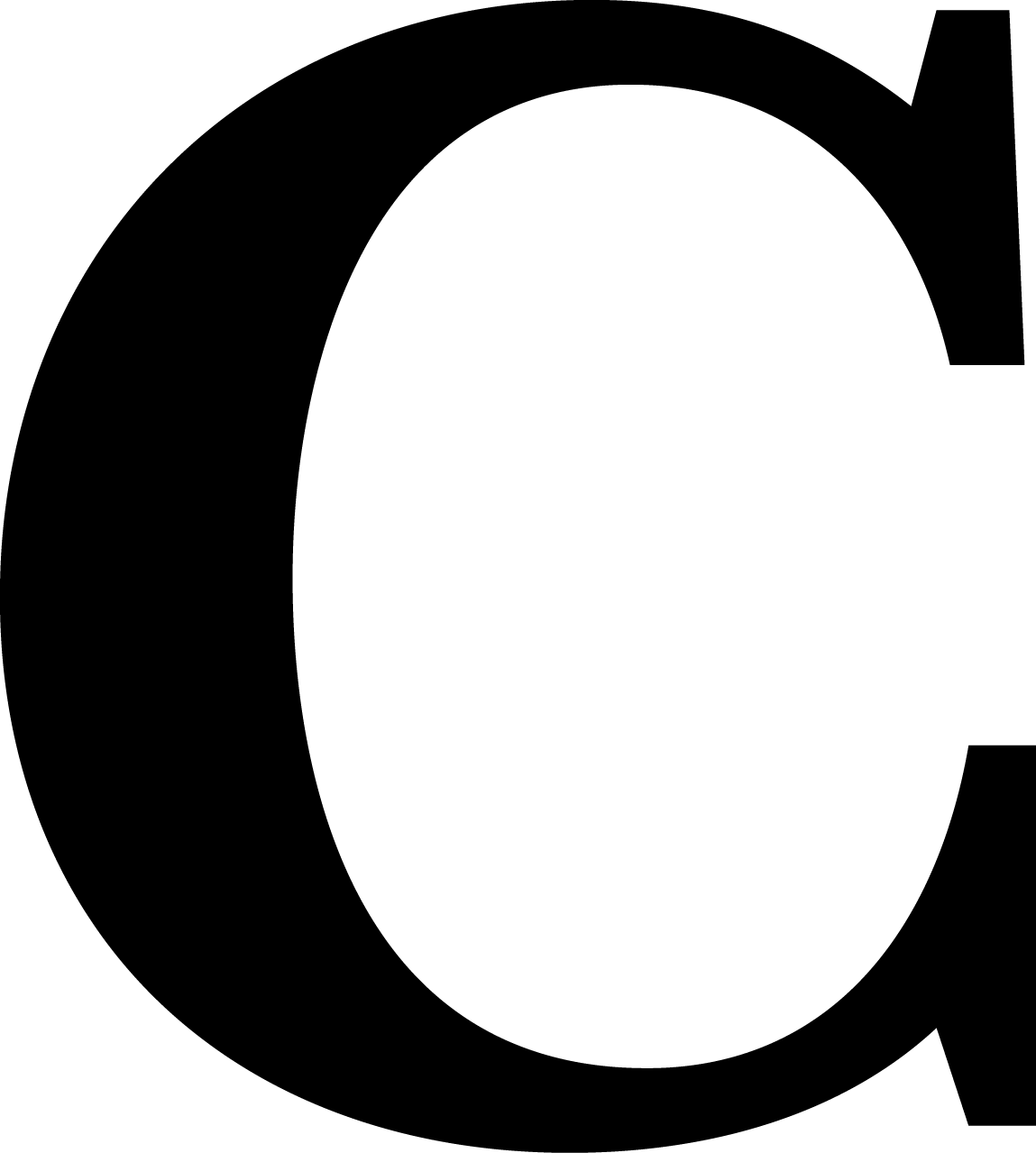 C (–1) venue 34
Adam House, Chambers Street, EH1 1HR
5-28 Aug (Thu-Sun only) at midnight
(1hr15)
Tickets £7.50-£9.50 / concessions £5.50-£7.50 / fringe participants £5.00
Recommended 16+