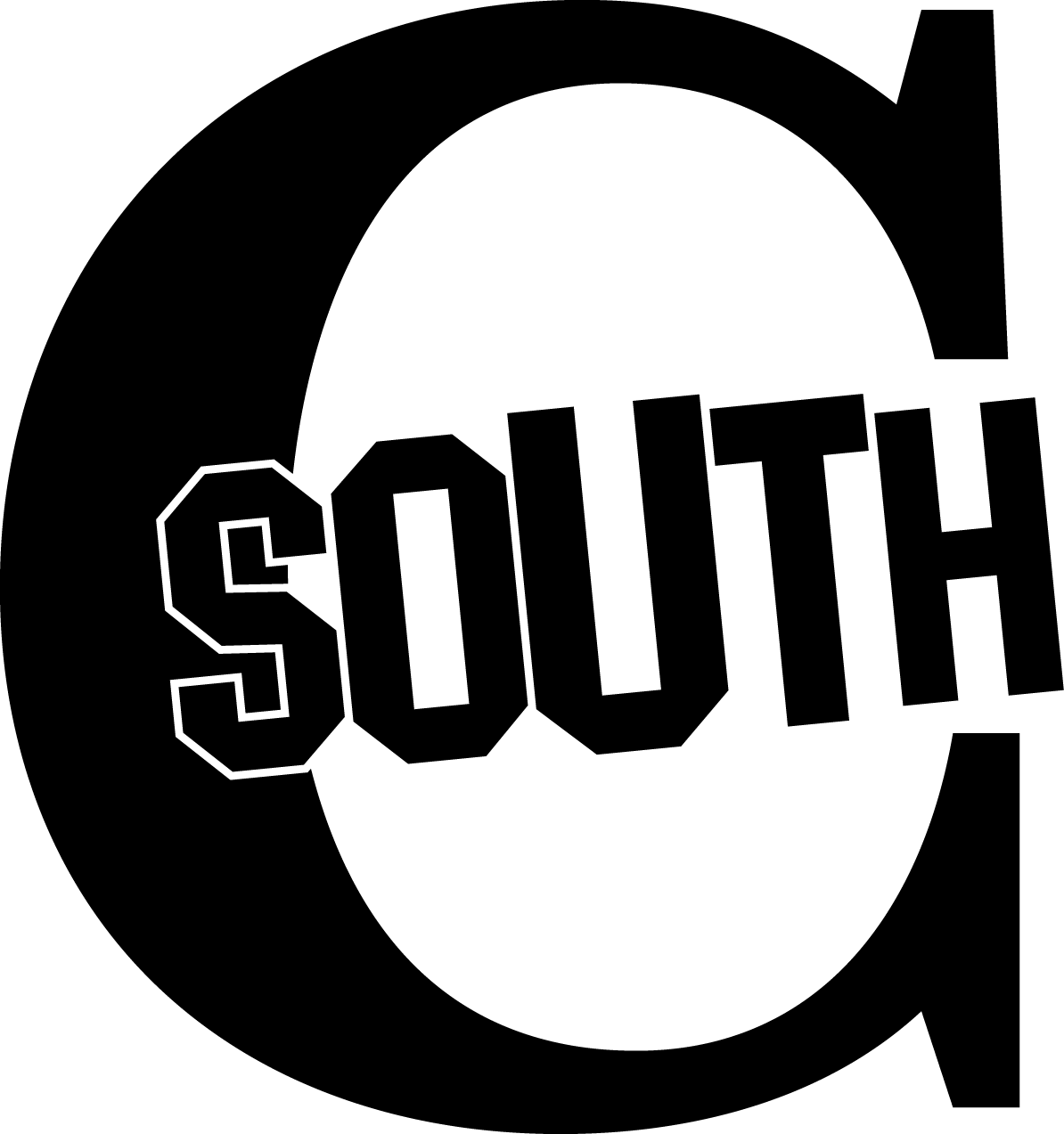 C south is our Southside Festival oasis in beautiful gardens, close to the Meadows, University and Old Town. Outstanding international circus, cabaret, dance, physical theatre. Amazing aerial performance. Open-air interactive circus and Shakespeare.
C south venue 58
St Peter's, Lutton Place, EH8 9PE
Refreshments Licensed garden café-bar serving food and drink all day until late.
Accessibility Full wheechair access. Level access to theatre via foyer. For the accessible entry to enter the Church performance space via ramp from Lutton Place, please ask a member of staff. Accessible WC in foyer. On-street blue badge parking available. Assistance animals welcome. Assistance available – advance notice appreciated. For assisted bookings and to request assistance call 0131 581 5552.
Shows at C south
3am Waitress
(RoguePlay Theatre)
BaseCamp
(Fever Dream Theatre)
C venues vibrant vivacious variety
(C presents)
California Backstage
(Smile and Nod (California, USA))
Disgraced [this production has been cancelled]
(Nomadic Theatre)
Doom's Day
(The Wax House)
Dream Logos
(Louisiana State University School of Theatre (Louisiana, USA))
Operation EVAsion
(Firefly Theatre and Circus (Alberta, Canada))
Shakespeare for Kids: Under the Greenwood Tree
(C theatre)
Shakespeare in the Garden: As You Like It
(C theatre)
Sunbathers
(Nomadic Theatre)
The Merry Wives of Seoul
(EDP Soonchunhyang University (Korea))
The Taming of the Shrew
(EDP Soonchunhyang University (Korea))
WireDo
(Lumo Company (Finland/UK))