Search results
The results of your search are displayed below. Click on a show below for more information, or click on a company, category or theatre for more shows.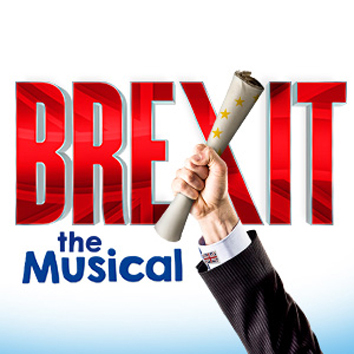 C (–1) venue 34
Adam House, Chambers Street, EH1 1HR
2-28 Aug (not 15) at 18:55
(1hr10)
Tickets £13.50-£15.50 / concessions £11.50-£13.50
Recommended 12+
There's a plan for Brexit. But where is it?! Join Boris and friends as they hunt for it and try to save the nation. Great original songs and laughs aplenty in this hotly-anticipated musical comedy!