Do You See What I Hear?
by Mario Moroni and James Glasgow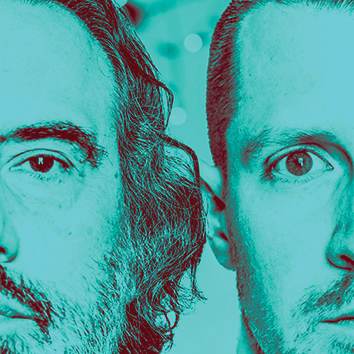 This show has now finished
Composer James Glasgow (Secondhand Dance Company, Edinburgh Fringe Critic's Choice winner) performs new music composed for the award-winning poems of Mario Moroni as Moroni recites his works. The atmospheric poetry and hauntingly beautiful music create a dramatic experience for the listener as the poems and music have a conversation of sorts with synced video projections. The music is performed on piano and electric cello and ranges from a modern take on impressionism to experimental usage of the cello with a new method of musical notation based on the symbol language Blissym.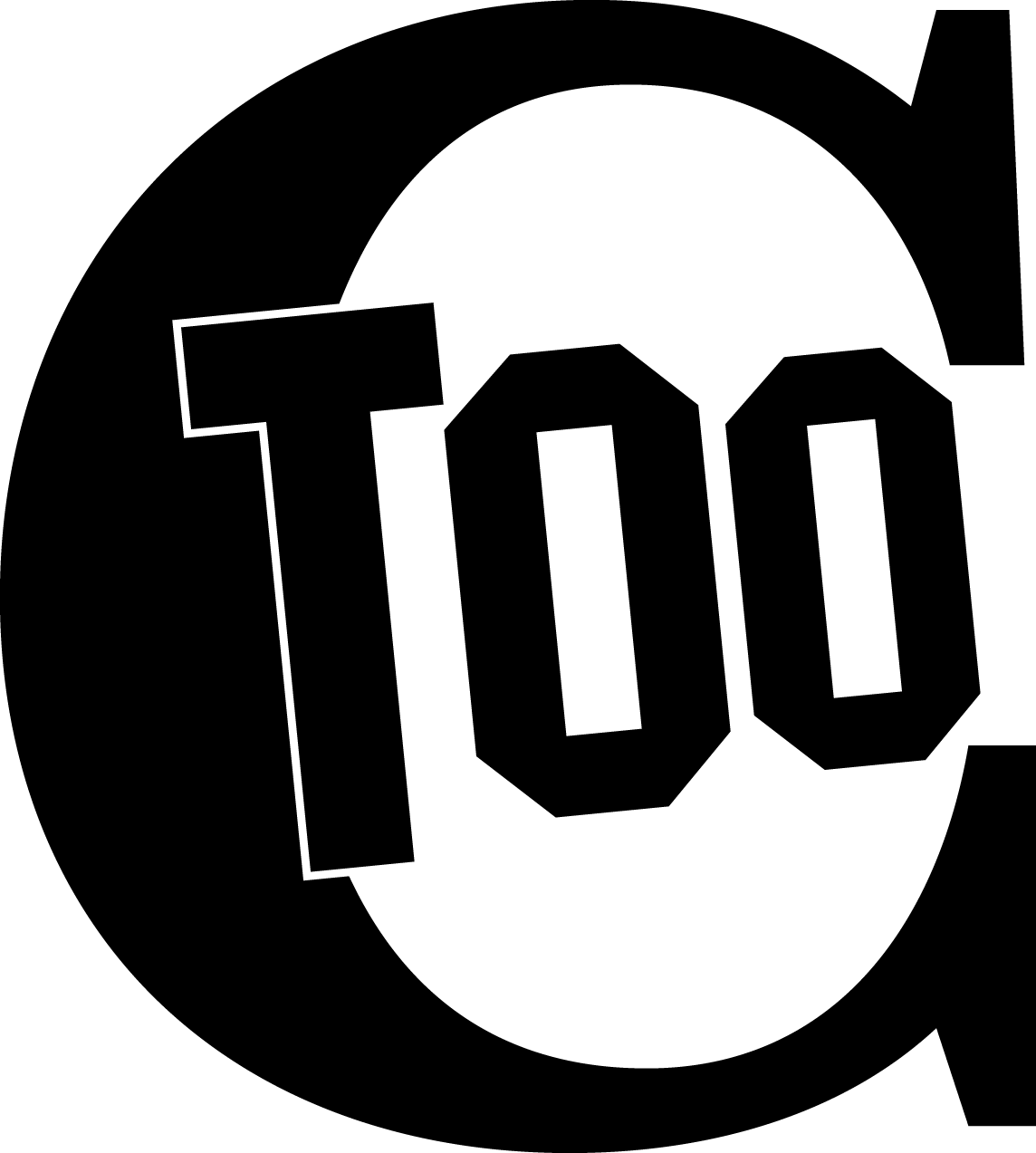 C too (main house) venue 4
St Columba's by the Castle, Johnston Terrace, EH1 2PW
21-27 Aug at 18:50
(0hr50)
Tickets £9.50-£11.50 / concessions £7.50-£9.50 / children £5.50-£7.50
Recommended 12+
Press Items
Strange Fangs Song Factory - Do You See What I Hear? - press release
pdf
2018-08-24
1792996